[Sponsored Advertorial]
Take a bow, EVERYONE - Whether you are an athlete, volunteer or spectator - for helping to make the Youth Olympic Games memorable.
26th August, marked the end of Singapore's 1st ever inaugural Youth Olympic Games 2010.
Here's a rewind of what caught the eye.
As I'm a very huge fan of water sports, whenever I switched on my television I will always be looking forward to watch "Diving" & "Swimming" competitions. I don't really have much interest like Basketball, Taekwondo & others but I know everyone participated performed well.
Oh, I love soccer a lot! (Talk more about it in the later part of this blog entry)
Above image are faces of representative divers from Singapore - Myra Lee, Timothy Lee and Chloe Chan.
Really proud of them because they are all young & their experience of representing Singapore as a diving athletic is definitely very limited. Their courage to take up the challenge is really very remarkable in the first place.
Winning medals or not is just a bonus. ;)
Here's Singapore first ever SILVER YOG medal from the pool!!
First medal from my favourite water sports ehhhh - 50m backstroke! Proud of Rainer Ng totally! Hahahahahaahahaa!!!
Didn't expect that the first medal will be from swimming. I though it will be from table-tennis or badminton lor...
Talking about soccer, I've got a lot to debate about it! haha. I've watched almost every single football matches and every time before the matches kick off, I will definitely bet with my friends what score will it be when it reaches full time.
Singapore take pride in the football clubs, who beat Montenegro 4-1 to earn a bronze medal.
AND AND AND
Winning a Bronze medal for soccer is really
admirable
!!! Something we ought to be proud of! Whoohoohoo! :)
Up Next will be some random fondest memories of the Singapore Youth Olympic Games 2010.
The YOG flame, lit in greece on July 23 this year, travels to five cities, including Auckland before arriving in Singapore on Aug 5.
Torch Bearers include a gusty 12 year old boy Low Wei Jie and Sailor Darren Choy who lights the cauldron at the opening ceremony on Aug 14.
(The torch did brush past my house area but I didn't caught a glimpse of it!!!)
Lighting of the cauldron torch at the open ceremony on 14th August by Darren Choy.....
First ever Youth Olympic Human Torch!
If you haven't read about my blog entry on YOG human torch,
here you go
!
[Much more details over there]
Opening Ceremony's performances was magnificent. I was dumb-founded by the thunderstruck performances by those enthusiastic volunteers!!
Their ideas & theme was great followed by many beautiful props in the show as well. *2 thumbs up*
FIREWORKS blasting up towards the sky.
As this saying "
For every blast they shot, there goes our hard earned moolah which comes from Taxes, GST, ERPs etc..
"
HAHAHAHAHA!!! I'm laughing like mad right now! LOL...
Actually not true lah! YOG appears in Singapore prolly once in a life time, so we've got to really enjoy every single bit of the show. Fireworks are part of the magnificent performance you know?
Sparking shots beautify the atmosphere.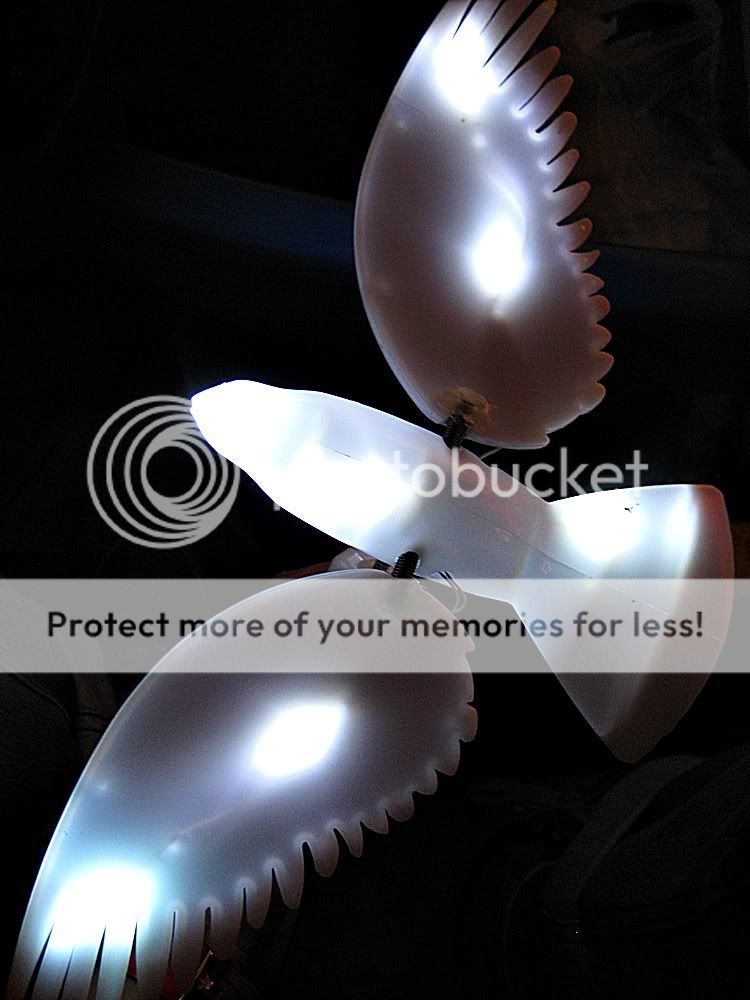 DOVES.
One of the performance during the Opening Ceremony show. The volunteers released hand-made doves flying high up towards the sky and everyone of us took our toy doves out and waved towards the sky as the hand-made doves advance upwards in the sky.
The atmosphere was... (Y)(Y)(Y)! :D
*SURPRISE SURPRISE*! I'm sure the image above does not have any link for most of you but to me it has a lot of meaning!! FONDEST MOMENTS of all! HAHAHAHAHAHAH!
I believed many of you will have seen these famous Olympic road signs on the road right? I truely can't imagine that the government went to that extend to impose a fine for drivers who does not give way to any YOG buses... *laughs*
This surely scares the heart out of those drivers on the road... In addition, this helps to promote and to spread the word of mouth to people all over Singapore that there's a massive event going on in Singapore!
The signs signifies the presence of YOG and I'm pretty sure those drivers who got fined for not giving way will have an awe-stricken impact in their mind...
Hahahahaha!!
P/s:
Two Years and lots of hardwork later, the 2010 YOG comes to a rousing finale. But memories will stay with the athletes, officials, volunteers and spectators. Their paths may cross again four years later when Nanjing hosts the event.
Enjoy reading guys! :)
Resources Reference:
http://www.asiaone.com/specials/YOG/
http://www.asiaone.com/static/multimedia/gallery/100819_rainer/
http://whyohgee.singapore2010.sg/public/whyohgee/en/en_people_section/en_athletes/en_diving.html