In my pocket...
Ok here it is:
The big fat Hippo tour!
It's always fun to play along with the camera effect like the picture below: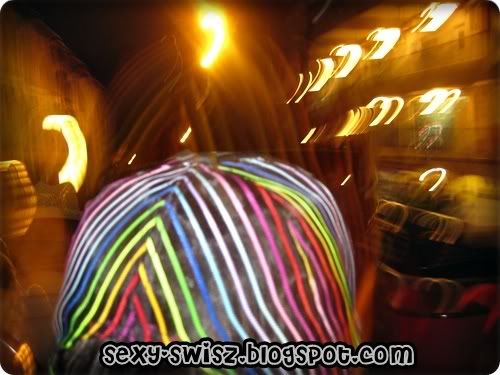 I love the
R
a
i
n
b
ow
effect!
It's like the soul of the cap (head) is leaving it's original position.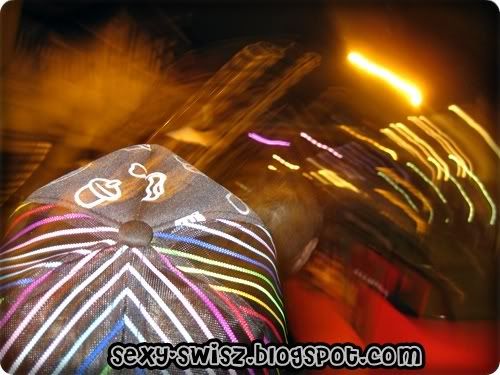 *KaaBoooooooom*
Upper deck of the Hippo Bus!
Blurry scenery
For me it's not worth $23!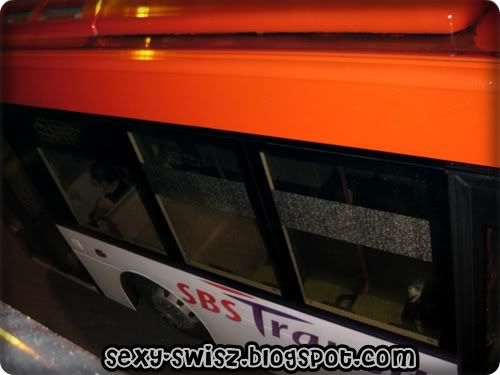 My view of looking down the Hippo Bus!
Aiya, actually it's not much different from sitting the normal SBS bus that we normally sit.

Seriously, sitting SBS bus only cost less than $2 compare to Hippo Bus that cost $23. Which is more worth?

Just that for hippo bus the top is open air. That's IT!!



Singtel INQ 3G Launch - Day 3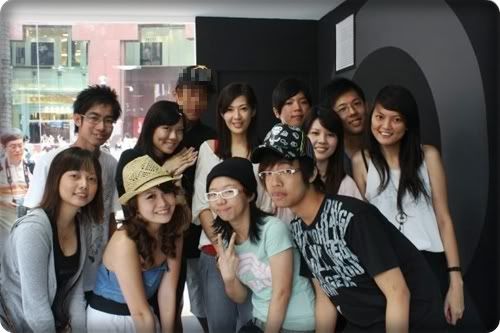 A group picture with Jessaca Liu
P/s:
Have to Mosaic off my spastic face ._.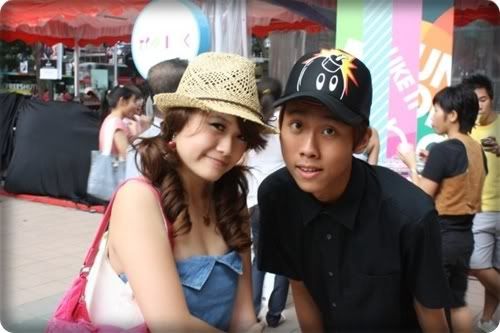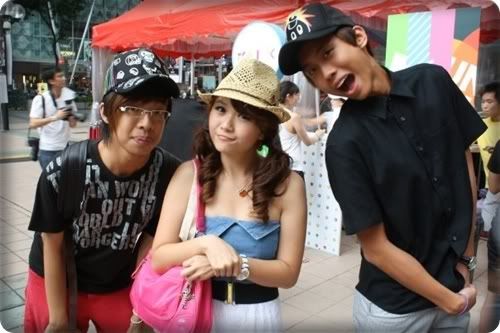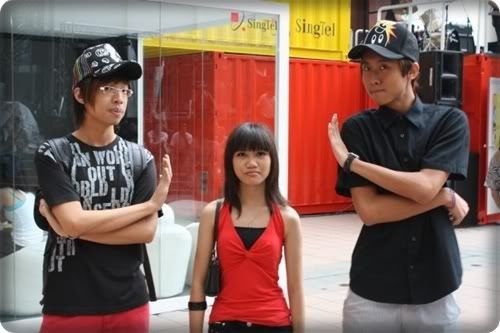 Very very obvious differences! (: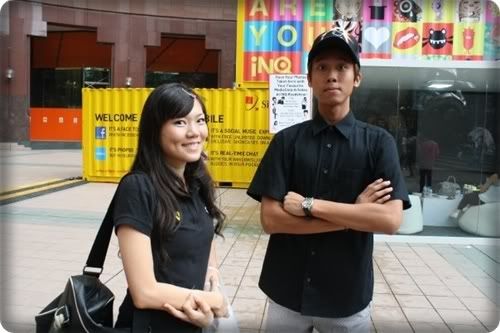 LOOK at my face! Hahaha!
I looked like one of those statue in the museum!
Randal & Jessaca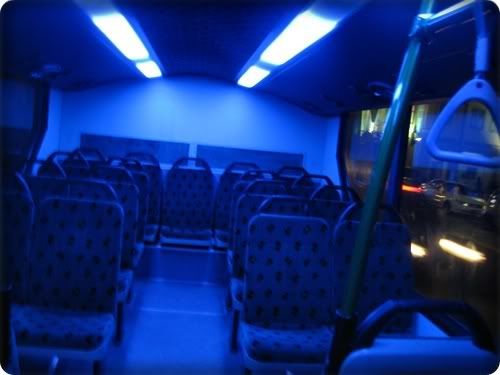 View of the Hippo Bus (Lower Decker)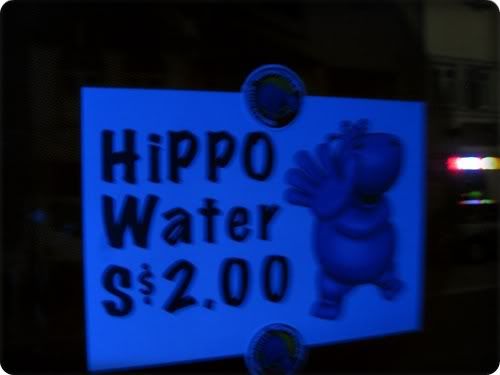 Expensive!
Some pictures of us on the upper deck of the Hippo Bus: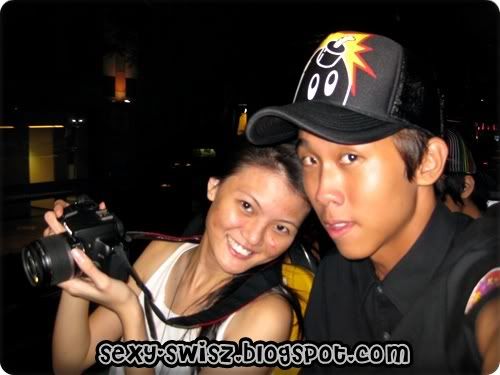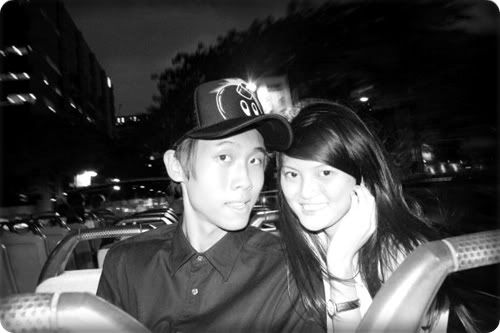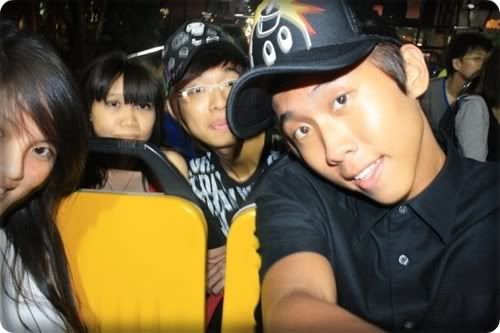 ***
After we alighted from the 1st Hippo Bus, we headed to a small shop house in Chinatown to wait for the 2nd Hippo Bus to bring us to Little India , Kampong Glam etc...

...and they entertained us with some traditional musical performance while waiting...

My attention for that night wasn't really the performance acutally...

But it's.....

Some tiko pek uncles taking photos of the performer!

Hahaha! That's very disgusting right?!?!

You see, standing so far isn't so satisfactory after all.

So this guy...... WENT NEARER to get a closer view.

Not again! Ha! * Faints*
I'll end here, byeeee!