In other news...
INQ Mini 3G will be having its second roadshow this weekend at Plaza Singapura from 11am to 10pm. And this time, they're giving out even better deals when you purchase your INQ Mini 3G at the roadshow.
Just print out the e-voucher below and redeem the following when you buy the phone this weekend at the roadshow.
Be there early if you don't want to miss the roadshow!
Promotion with e-­‐voucher
a. Free pack of 3 INQ Mini 3G battery covers (worth$34.95)
b. Waiver of registration fee and SIM card charge (worth$42.80) when they sign-­up for the INQ Mini 3G handset
What you need to do:
Print and produce at the road show to enjoy the following promotion:
(click thumbnails for image)
500px width:
http://farm3.static.flickr.com/2602/4055362890_1f19366d61.jpg
Printout size:
http://farm3.static.flickr.com/2602/4055362890_ba8684d1f2_o.jpg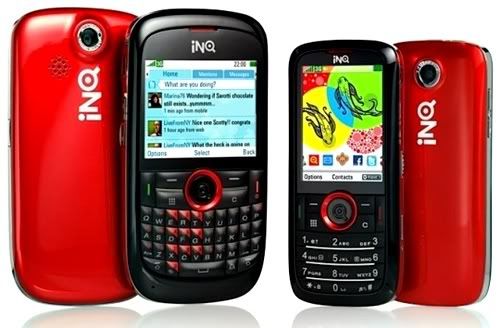 INQ Mini 3G does not come with a hefty price tag and can be yours for free when you sign up with SingTel.
Mediacorp artistes appearance:
Dai Yang Tian
@ 8pm (31Oct)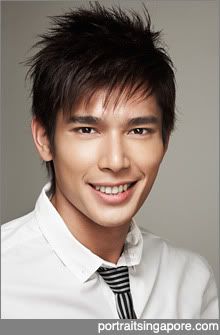 Elvin Ng
@ 8pm (1Nov)
They'll be there to meet you and you may have the chance to take photos with them too! So don't forget your cameras!

There'll be a lucky draw for anyone who purchases the INQ Mini 3G on 31Oct - 1 Nov. Winner will walk away with free 12mth free mobile subscription.
Did I mention that there will be a lucky draw too for anyone who purchases the INQ Mini 3G on 31 Oct – 1 Nov at the roadshow?

One winner each day will be picked to win a 12-month SingTel mobile subscription.
This is an opportunity not to miss if you want to get the INQ Mini 3G phone from SingTel.
.
.
.