Secondary school friends gathering


We haven't seen one another for a very long time ever since we got our O'level results in January!

Let me think... Roughly about half a year I didn't see some of my secondary schoolmates?

Though this outing is last minute and it's only a short while, I'm sure everyone enjoyed it :)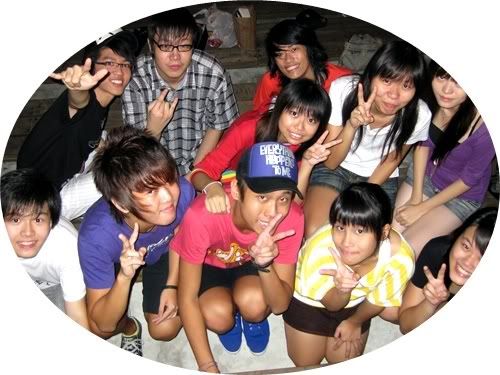 Han Ling ( girl in purple ) is back in Singapore!
I don't know why whenever all important gathering happens, I'm always in camp! Ughh! That's insane and I missed out quite a lot! :(

Half year ago, when I was in camp, my secondary schoolmates gathered together for a farewell dinner with Han Ling because she's going to Malaysia for her studies and not coming back Singapore!

And I remembered me giving her a call saying goodbye to her.

Very last Minute also! Hahaha

Nevertheless, last week was quite surprised that she suddenly came back to Singapore for only 3 days!!!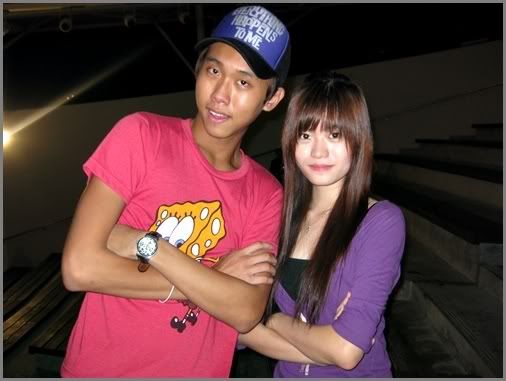 That's the Han Ling (gui)
HAHAHAHA!!! OMFG! Know why she's given the nickname "gui "??
"
Gui
" means "
chicken
"
"
chicken
" means "
ji
"
"
ji
" means... "
Pr_ S _ _ _ UTE
"
It's a hidden joke between us! :D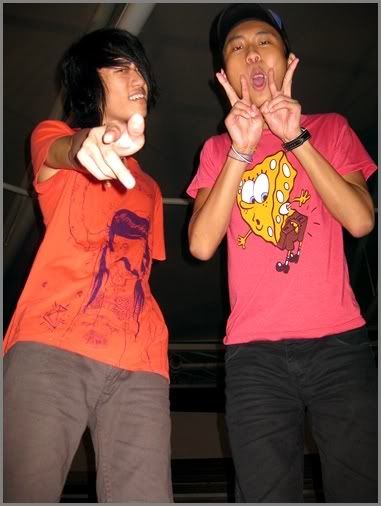 Hy and ME!
What's with the noob face huh SY! D: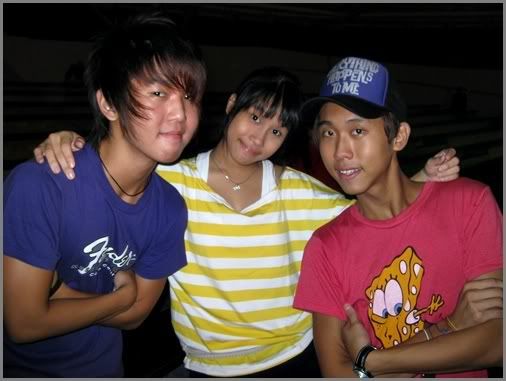 Mike & Sy
Hy
Mop Hair!!! HAHAHA!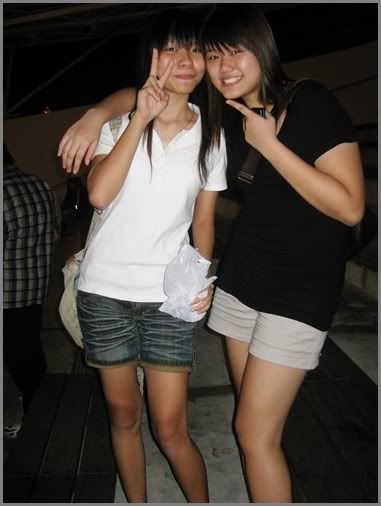 Siya & Yibing
YiBing ( big friendly giant )
Li Ping
Ha! I don't know what face I'm doing actually D: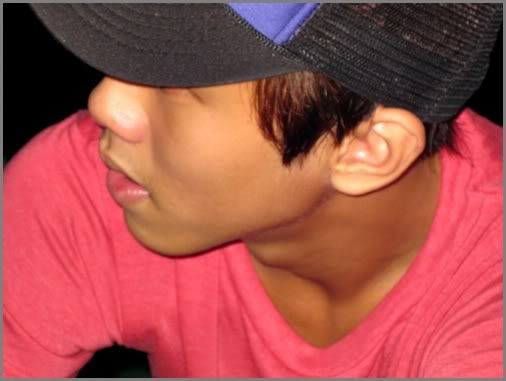 Close up shot!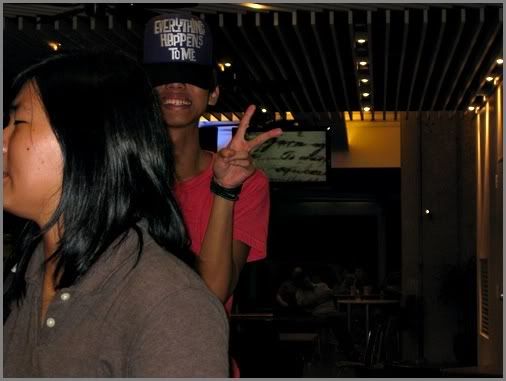 This is scary!
I will hunt everyone with this pose whenever you want to take any pictures okay?

Maybe you can see me appearing behind you... :D



I'm like forever so tired... xoxo...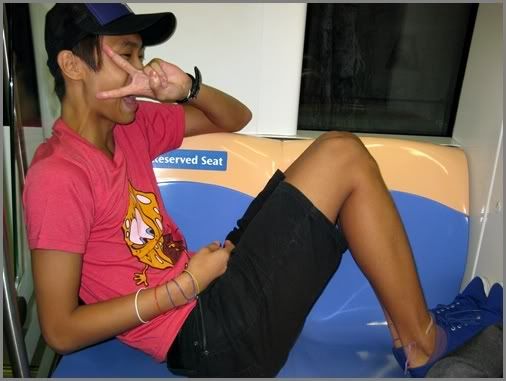 Peace :D
P/s:
I'm just back from camp and my whole body is aching! Muscle cramp so I will blog fast.
Bye :)