I have to clear away my overdue pictures entry by entry!

Bear with me!


Weeks ago went to support Don's singing performance at PoMo


I don't think many of you know what is PoMo right? Neither did I knew what was that until that day! Ha!

I thought it's a kind of food? a location?


Felt so nooblish lah, PoMo is actually a mall behind Dhoby Ghaut.

To me is quite ulu because I don't really explore malls far behind the main mall that we usually go.

True enough? :D

Headed down to PoMo around evening and went to find my friends.



This picture was taken by my handphone that's why it's so blurry! I twitpic this image via my handphone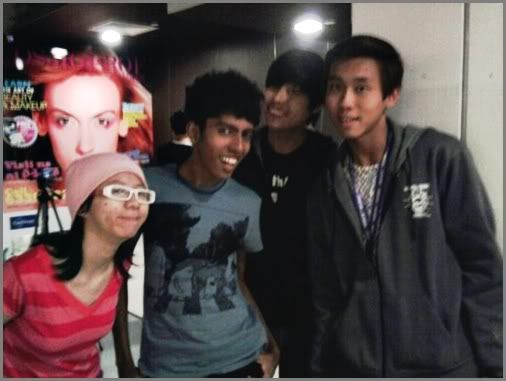 "
Click here to see the actual twitpic image!
"

Cam-whore pictures with DON!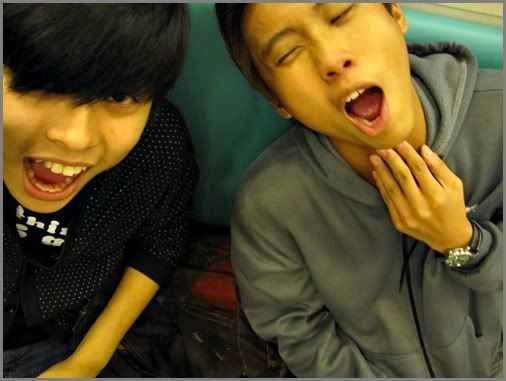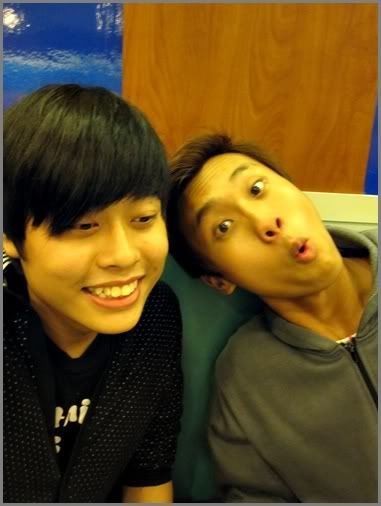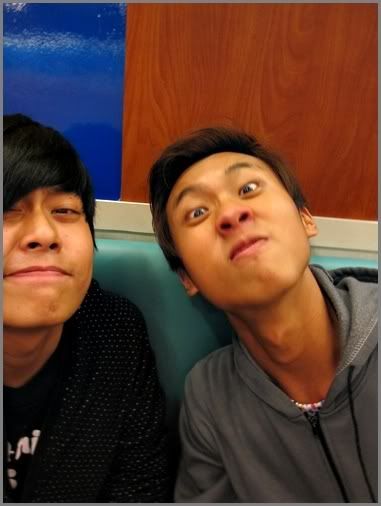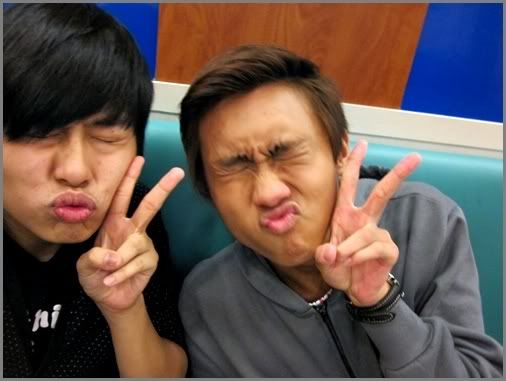 We are trying so hard to mimic some people's posing on camera (top few pictures), but no matter how we mimic them, we felt that those unglam pictures of us are even better then some of them!
So what does that proves? (rolls eyes)
Hahaha! I'm not proving that we are better than them, but from my own point of view, I think that "
the more you act cute, the fuglier you will become. Maybe try to be natural and you will look better
"
Stephy, Yz, Me & Don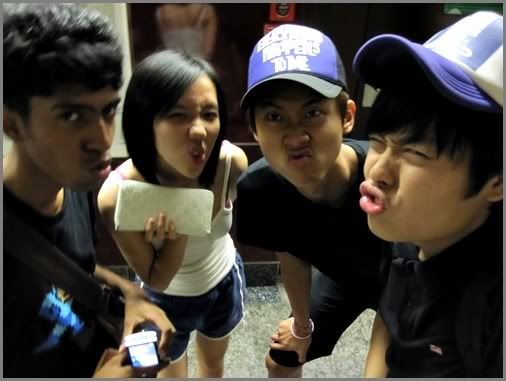 Our role play! hahaha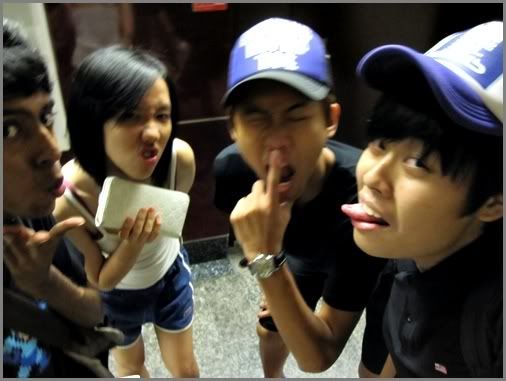 Sniff my nose! =P
Entry coming up soon: My Mix & Splash Camp 2009! :)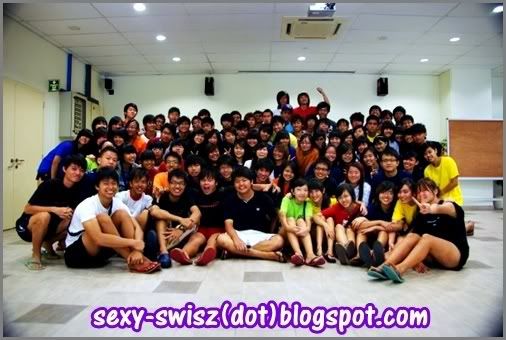 Stay tuneeeeeeeeee! :D
BOO!