Theme B: Krrunch Time at SCHOOL


Nuffnang Award Contest Entry
Sometimes studies can be very interesting while sometimes studies can be very bored as well.
Let's see in the list of subjects, eg Mathematics?
Many people hate it because of the complicated mathematical calculations and formulas to remember! - I hate it as well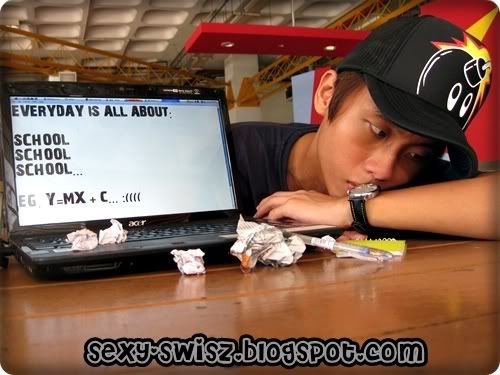 Can classify them as (BORING situation in school) because it's really boring to the max.
I seriously hate studying even though it's good for my future. Everyday it's the same old cycle...
Wake up, Go school, Study, Go home, Revise, Sleep
Sometimes during lectures or tutorials, I would get myself some crackers (chips) to munch and to satisfy my hunger!!!
Occasionally it would be "
Pringers
"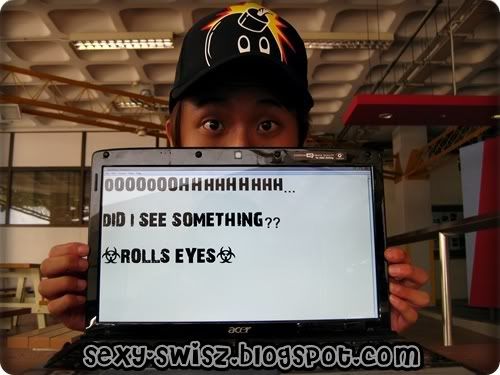 You know previously before the new Flavours for Pringles are released were "Original, Pizza, Sour Cream etc...."
Getting more and more tasteless because it's the same old Flavours over and over again...
Not sick and tired of eating the same old Flavour meh?
I'm getting sick of it..
But now...
There are more and more varieties of flavours for me to choose!!!

Comes in different colour casing somemore!

For me right, before I choose which Flavour of the Pringles to buy, I would see the colour of the packaging.

If the packaging is attractive enough, I would consider grabbing that than look at the flavours before proceeding to make my payment.


In this entry, I picked Soft shell crab (BLUE) and Grilled Shrimps (PINK) because those 2 colours caught my attention!

Blue and Pink!


Rawwwwrrr!*
Haiyerrrr! It's so bored in school everyday lah!
Also don't know what the lecturers are talking anyway!
Allow me to open my big fat mouth to munch on the 2 new flavours that I have bought!!!!!
***

I know you know I know that you know that munching Pringers alone to kill boredom in school is meaningless.
However let me prove to you that munching Pringers can bring you lots and lots of
FUN
!!!
Since Mid-Autumn Festival is coming, let me show you some
Tricks and Tips
to celebrate Mid-Autumn Festival in a very meaningful way! :)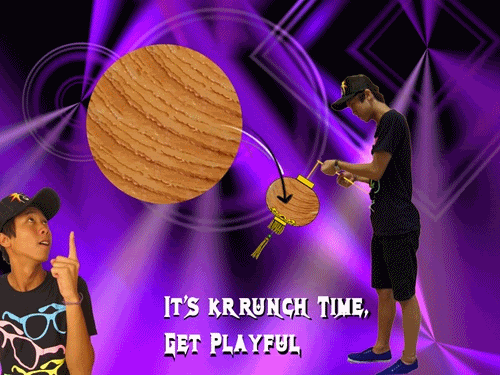 I've never celebrate Mid-Autumn festival for many years because all along my family does not really bother about such festival.
That's why I want to play Lantern now !!!
Childhood time when I'm around primary school, I always play lanterns with my friends downstairs at the playground, but as we are older now, we kept playing with candles and burning trashes or anything that could make the flame grew bigger!
***


Now, let me prove to you that I'm playing lantern at this age after eating a slice of pringers!
YOU SHOULD TRY IT TOO! Just Imagine ;-)
After eating a slice of Pringles...
*BOOM*! Pringles Lantern!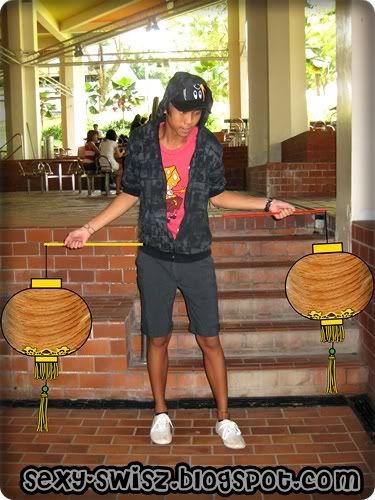 See how much fun I'm having?
My dream finally come true after eating Pringles!
It's mad crazy because I suppose I'm the only one who has this special and unique lantern which the whole world doesn't have!
Heh! I'm bound to enter the Book of Records sooner or later! (Kidding)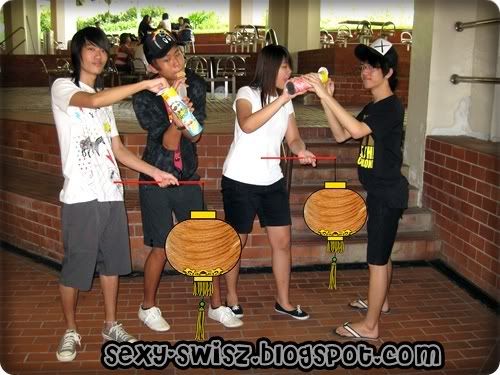 Well, not only me playing the lantern alone!
My friends join in the fun after eating the Pringers and *BOOM* they all have the "Pringles Lantern" just like me!
Hahahaha! Cool right?
At our age still playing lanterns leh!
So what I'm trying to say is, No matter how old are you, you are still eligible to play "Pringles Lantern" as long as you munch a piece of Pringers, you can turn your
boring
situation into a
wild and Krrunch
situation!
Be playful, just like we did! :D
***
You people should really learn from me!

I'm so "High" now because I just ate a slice of Pringles... Magical chips?
To me my world now is all about
" Pringles... Pringles... Pringles..."
Never about school anymore! (Can forget all homeworks and Projects)
Look at what I did to my "
School's Trademark Object
"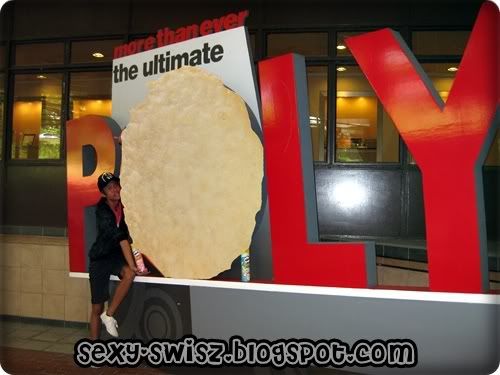 My vision about "Poly" has vitrually transformed into wordings + chip!!!
The word "O" has transformed into a huge Pringle chip!!!
Hahahaha!
I love this picture to the max because it's really really fun supporting this large Pringle chip above me!

Oh my!


I feel so strong after eating the new Flavour of the Pringle Chip.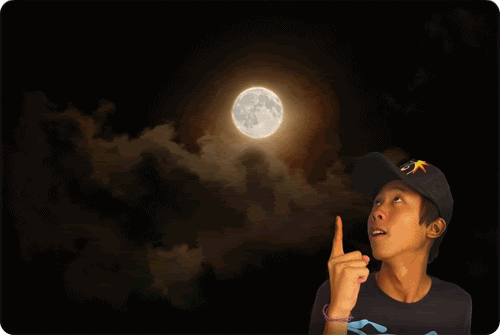 Believe it or not, I'm "high" now!
I even gazed at the MOON ( Chang-Er ) as chips tho...
That's how crazy I am!
P/s:
You guys should really try to make Lanterns using Pringles during Lantern Festival! Show it to me!!! Use scissor, glue and strings to make it! Stick it together! Wahahahaha!!
P/s/s:
I want to know how you celebrated your Lantern Festival! Tell me Tell me! :D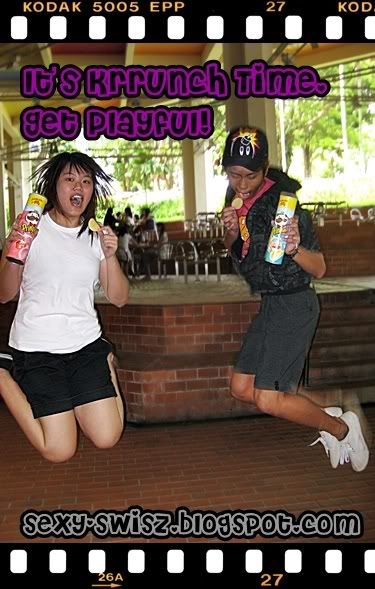 "
It's Krrunch Time, Get Playful!"



( video will be updated soon once I'm done with it)