Hello everybody!
Yaaay! I'm so happy because Interdisciplinary studies (IS) module for the 1st semester is over!
Quite satisfied with this module because I have fun loving classmates! wheeee~
New start for the 2nd semester, new friends, new teacher, new class! yeaah!
Just in case you people miss fugly face!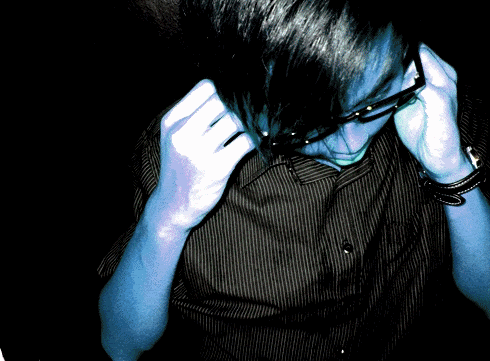 I give out colourful glows! Can you?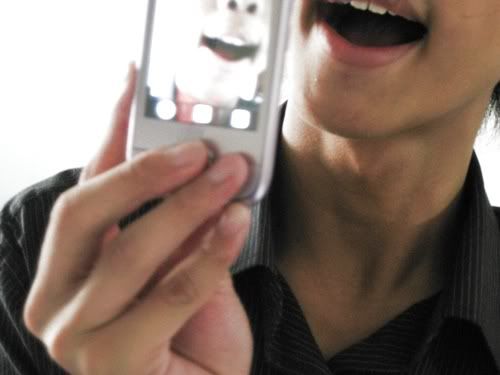 couldn't get a perfect shot...It's hard to take this type of reflection shots...
This looks fine for me leh... :)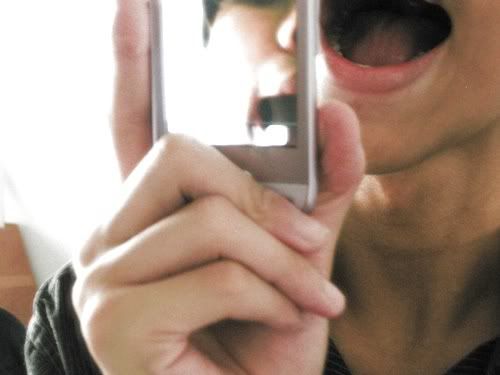 I always attempted to pose for a nicer shot, but I'm heck funny and idk what I'm doing... lol
Giving everyone, THIS FACE! hahaha
X-rated packaging of the subway box!
Favorite at all times... Subway cookies!:)
The whole class could actually took a class photo together however once the class dismissed, most of them went MIA so the group photo below shows only the few who remained in the class...

Including our lecturer!

Together we worked hard, together we strive, together we completed the module with success!
P/s:
This module is one of the most project-based module.. Finally no more projects! Happy.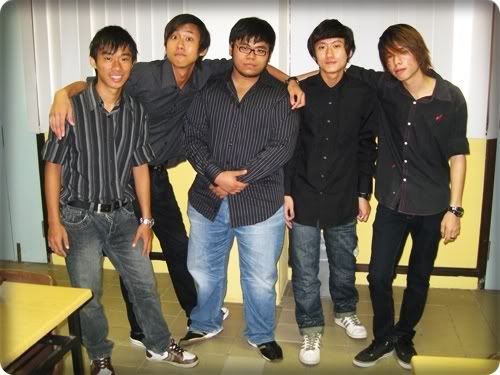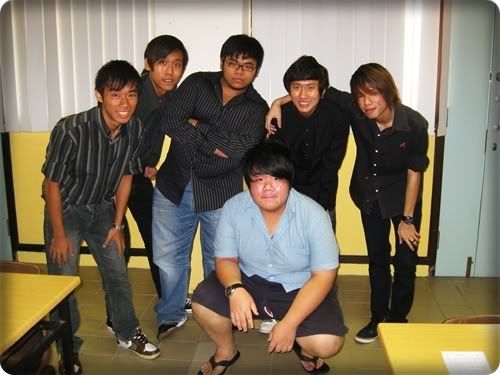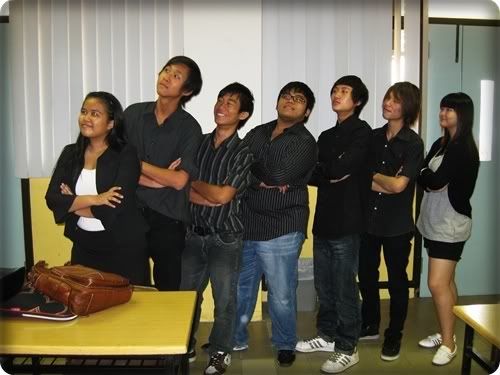 My fun-loving group mates!
And I have no idea why Amanda pointed at me and gave me that *EEEE* look lor!

Hahaha! I think she's not happy with me cause I talked a lot crappy stuffs with her in class when I'm bored!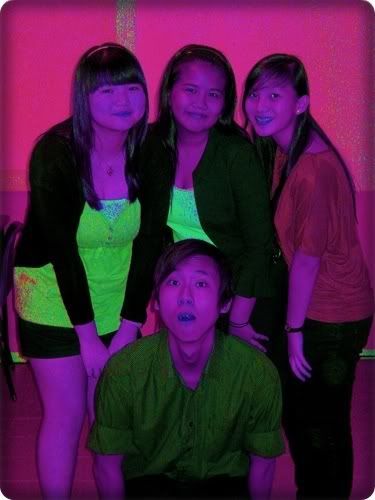 we all got infected with purple viruses....blue lips.. tsk tsk...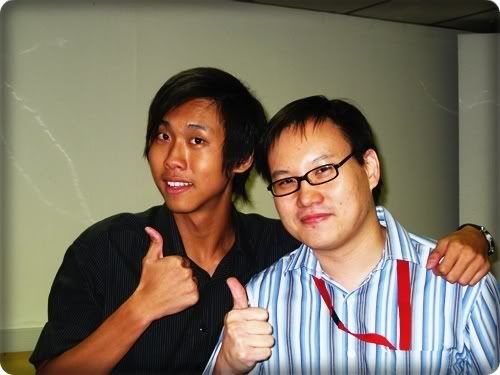 Me and Lecturer Keith!
P/s/s:
I did told him that his face looked like a gangster head! hahaha D:
Overall, this module is damn fun lah
I enjoyed doing the projects... like Culture about Thailand, Teenage pregnancy etc etc...
-INTERESTING-