Moving back in time 1 year ago, I'm botak... or I should say, Sebastian is botak too...
1 year later (this year), both of us have short hair! coooooooooooooool!! :O
A really big change! (Maybe not?)
*
Pictures are taken on the very same date stated 20 July 2008 and 20 July 2009!!
*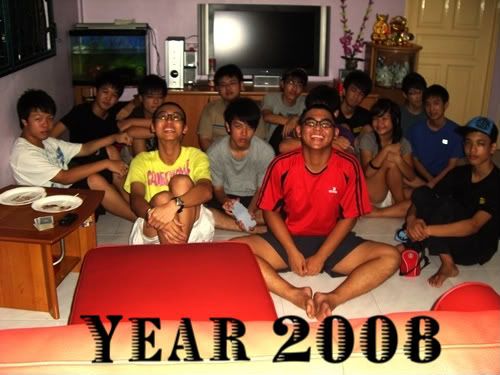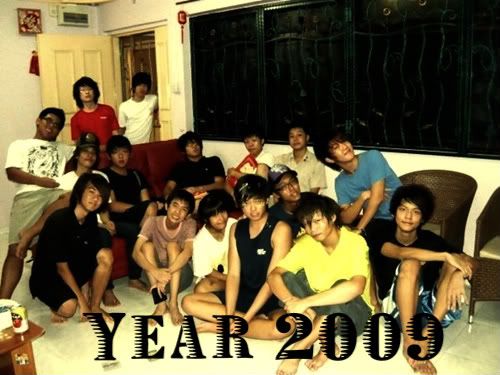 ~~~~~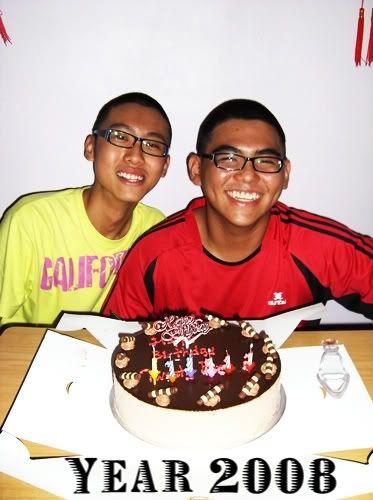 *
Pardon my retarted face
*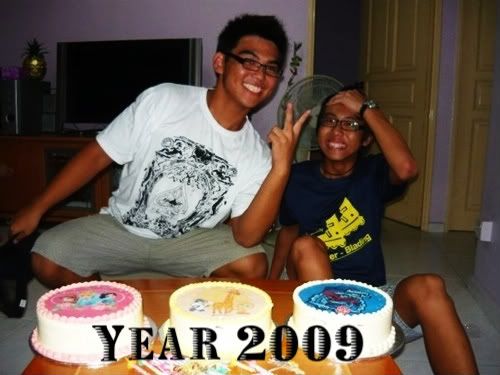 What are your views??