Cheerios! I'm here for a super short entry! :D
I often heard...
Some pea brains dudes talking behind my back...

Asking me to update my blog more often!!!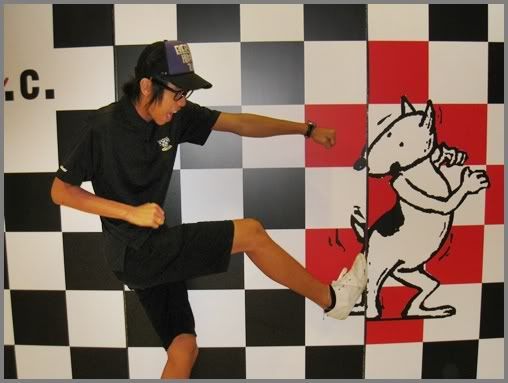 Kick your ass laa!
I'm blogging something meaningful and random post now right!
Don't you consider this post entertaining?!?!
Okeh! Promise to blog more nicer activities once I have the time
Goodbye little Boys & little girls!