Howdy peeps!
Gees! Just a short update that I'm leaving for a 4D3N camp in Ngee Ann Poly =)
Will be leaving tomorrow morning and will be back this friday!!
Be sure to follow up my upcoming entry about my camp experience.
Hehe [:-)
My Valuables that I'm going to bring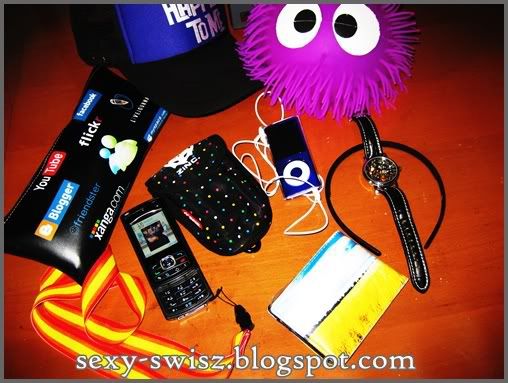 Obviously not bringing my purplish spikey for goodness seek!
My purplish spikey loves to cam-whore so that's why he is sitting there .. O.o
Ipod will entertain me when I'm boreddd during the night
I guess my camera is following me along wherever I go. Hopefully...
If not there will be no pictures for the next coming entry leh! :(
I've got a matching camera pouch and Tee!

Got the camera pouch from Zinc!
Matching Polka dots combination!

Just in case some of you misses me badly , I shall take some photos of myself with my matching combination set! muhahhaaa

( Blog is so dull without my face!!!!! )


Actually I don't really like polka dots.
But since it's so colourful, I am beginning to like them now

Almost can't be seen! Camouflaged!
I really love it! ( flashlight too strong)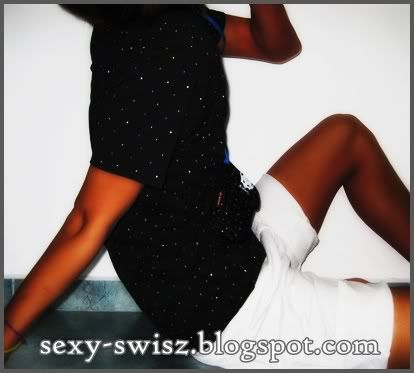 I can carry it everywhere!
"Yawns" I'm tired now.
Sleeping soon after I'm done packing my things
My bag is going to EXPLODE already!
I think this camp should be very fun and memorable.
Wish me luck :P