Having a good reunion dinner with your family?
The food is damn delicious right?
See? Normal days you wont get to see a sumptuous
"SPREAD"
on your table
Except on this particular reunion dinner
So better chrish it.
hahahahahahahahaa
I am enjoying it to the max
so...........
That explain why I didnt update for exactly 3 days!
How about those Red Packet collections?
I'm comfortable with my collections for the first day only! :D
I wanted to blog about KaiFen , Suria & my twin Cousin's birthday.
( The 4-in-1 birthday sprees in a row)
But due to my time management, I couldnt spare some of my time to blog.
Hehe, Actually I'm preety lazy to update my blog because I can spent my time gambling whole day, but I'm afraid the pictures will be accumulated & my post will be damn long so, I decided to make a snappy entry for now
( Which I'm avoiding it now, as my blog is tooooo LAG )
I'm adding little descriptions for now.
(Rushing off soon)
I have got too many pictures to post, but I dont know which to choose, hence I will randomly post some pictures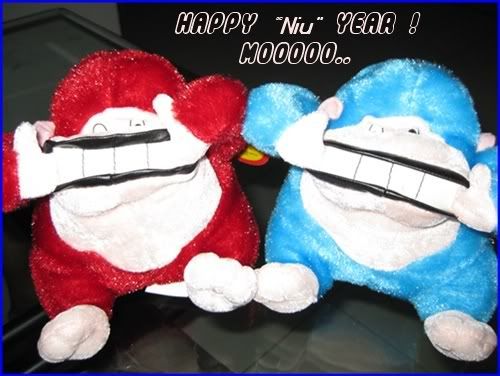 Happy "niu" Year to everyone!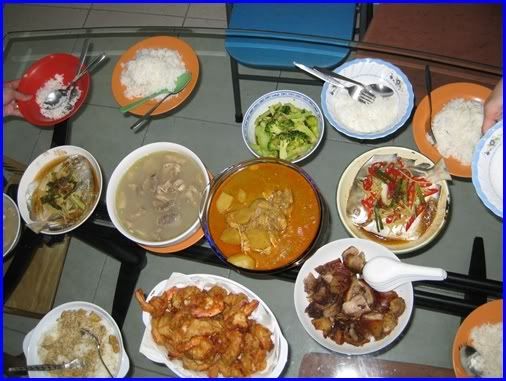 The spread.....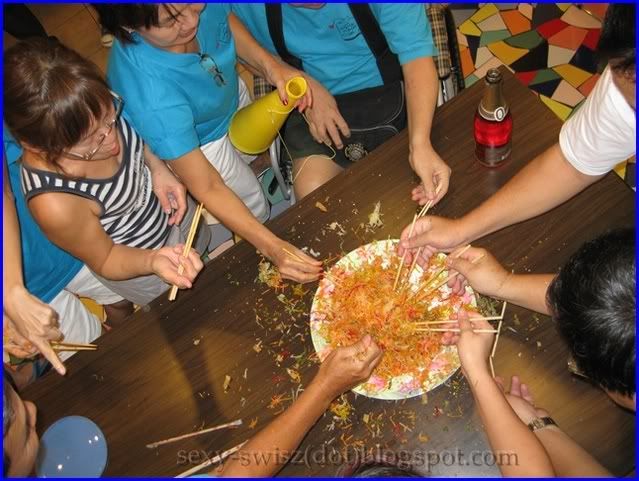 The Yusheng...
Another Yusheng...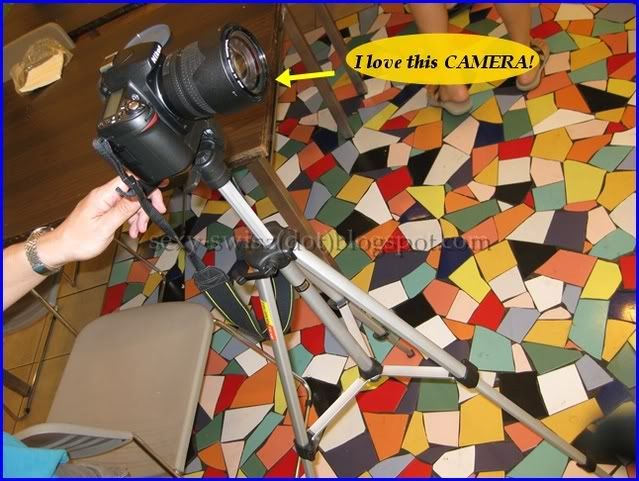 This type of camera is my dream camera... but I'm too poor to afford it.
Oh well, all I can do is to sit back & stare for miracle :(
My family
Underage guys drinking.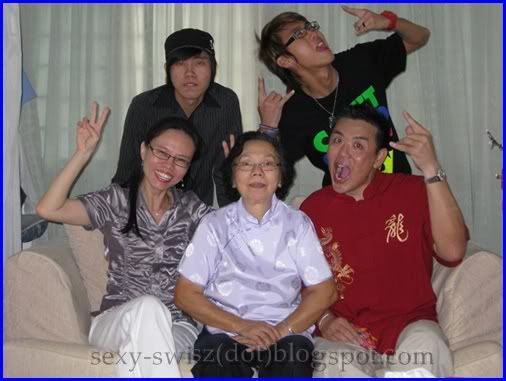 Wow! I didnt know that my dad knows how to act cute too...
haha
Oh my...
His acting cute skills are cuter than mine. hahaa
My Beloved Grandma (:
Which took great care of me since the day I was borned
I
her!
Thats all for today's entry...
Leave me a comment if possible.
Will Reply Tags when I'm free
Goodbye everyone!
& Enjoy ur New Year!