ERM?
I'm sure Many Boon Lay students have heard of the recent news in stomp right?
I'm super curious about the couple lor.
Now that I know their identity, now its your turn to make an effort to gossip!
Hahahahaha.
I'm no longer boon lay student, so I can gossip! ( pardon me I very KPO :P )
Okay Enough, want to find out more?
Visit www.stomp.sg for the pictures & stuffs.
Oh blames myself, fancy blogging these type of
"auntie's daily hobby"
in blog.
( I cant keep this matter to myself cos' I dont want any of you to miss such a rare article; WORST its from my OWN Secondary school )
KA-KA-KA-KA-KA
Enough for now, I love this picture taken near SG river
Chilling out @ SG river after a long & tiring day of work
Worth the time at the same time, cool pictures were taken!
I'm too tall thats why I have to bend down =.=
Spot my car?
My turbo engine Limo parking there.....
" Come on honey, Lets go party"
YEAH! Party. with me as the owner of this car, you must be very honoured okay?
Kidding!
Get this number for your 4D
SURE TO WIN
lol.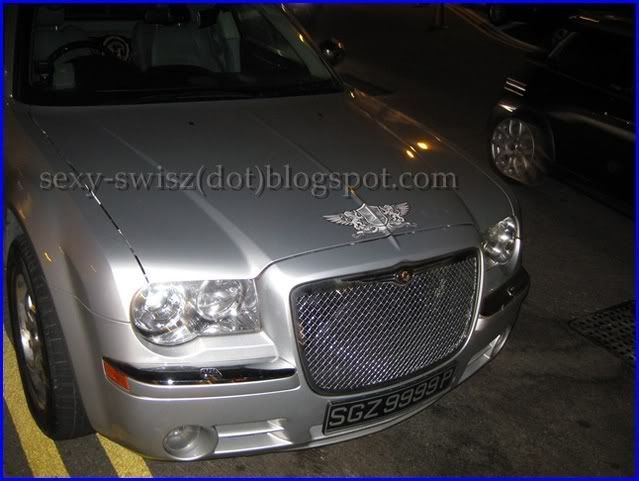 And we walked passed this statue...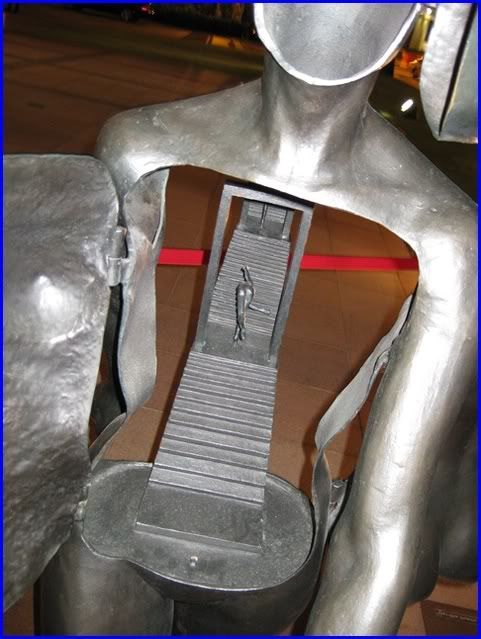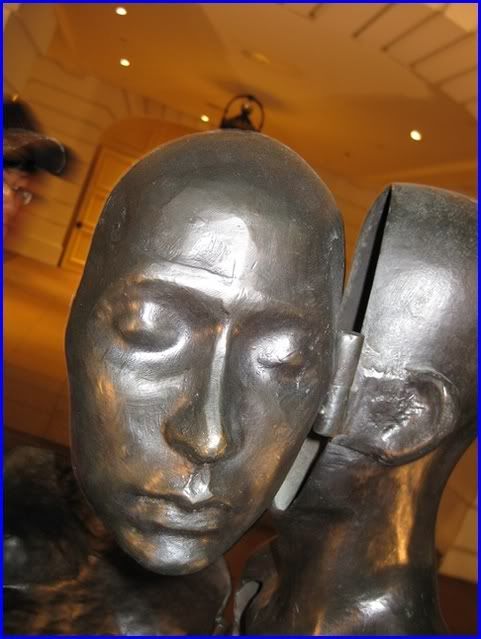 And this...
Singapore Chingay @ the Padang.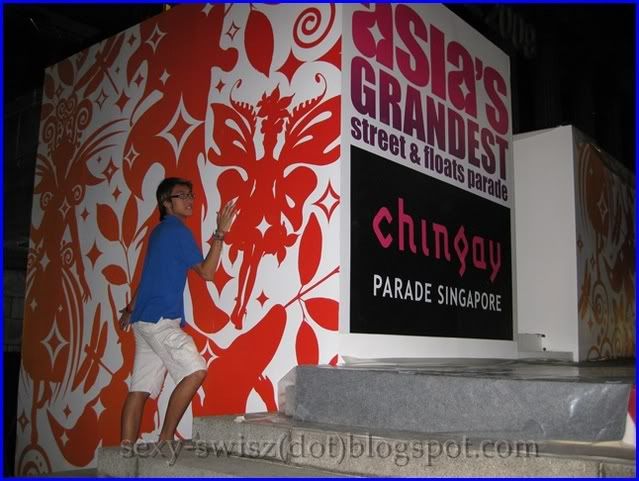 Some random; out of topic
P/s: I'm searching for my child below.
Did any of you guys saw him???
If spotted, please dail 917***** Thanks! hahaha
This is very random seriously.
Saw this article in " My Paper"
It said that this guy name is "Adolf Hitler Cambell"
For non- historian's info, it was named after the dictator of Germany; Adolf Hitler which killed millions of Jews during world war.
Many shocking americans are against this name for certain reason..
*
*
*
Moving further on,
Today is Aminah's 17th birthday
( My colleague)
This is how we celebrated
Thanks Fyza ( the cute girl)
[*Vomits]
for editing this picture below!
I find it very interesting as there are some captions inked onto the picture
We rock okay?
We rock Number 2!~
woohoo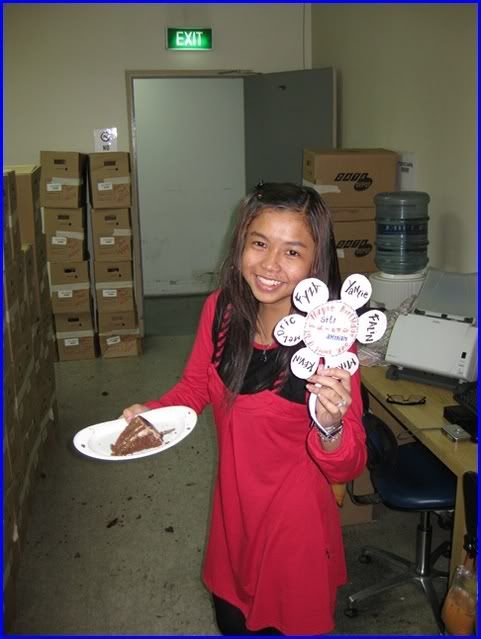 Donuts from JP Donut Empire
HEHE!
I know this is abit boring..
Always the same old cam whore FReakkks...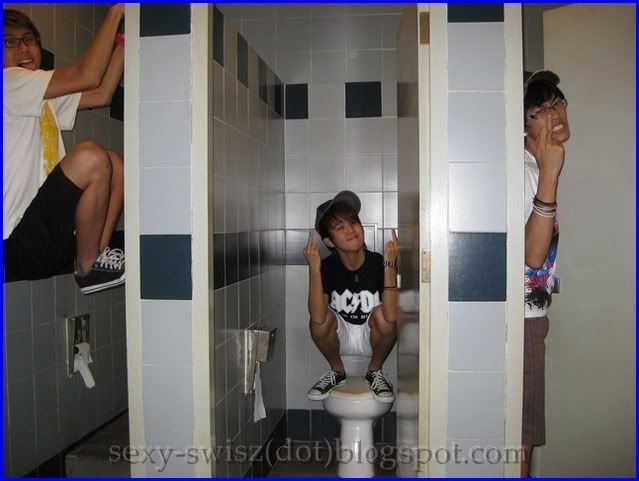 WE rock okay?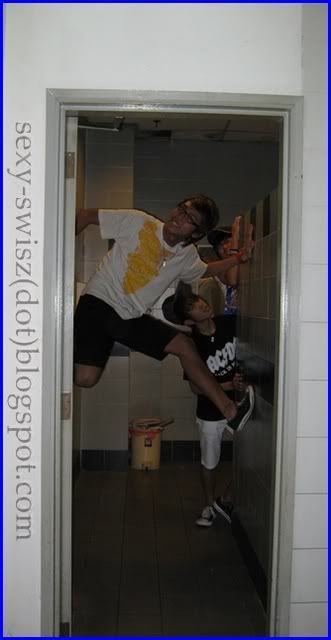 I love this shot.
It is confirmed by me that it is not opposite.
Its perfectly in correct position because I'm holding the camera in a very different manner
Thats why the picture is slanted.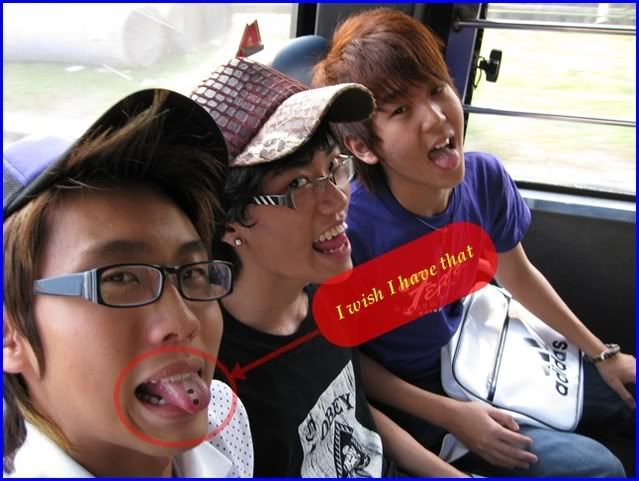 Dude, Dont cry.
This is my anti shake function!
I charged towards the camera & MAGGI snapped it.
But the image is still consider average although it is slightly not clear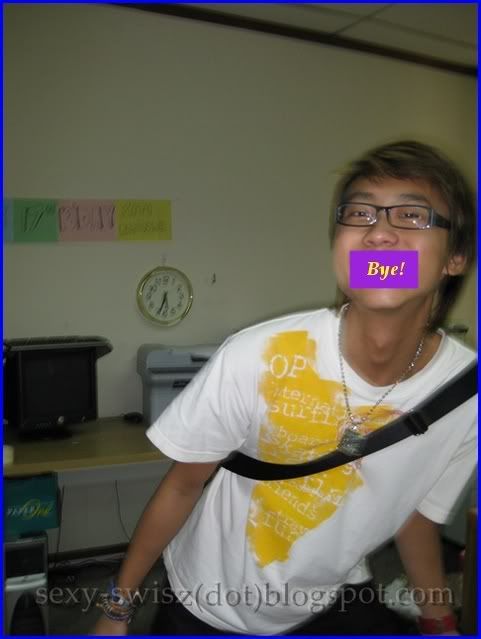 Last word, BYE!
Long day ahead for tomorrow...



Tags replied:





Vivian:

hahaa skin good means good le.. wont have pimple de. :P

Brenda:

wow! why you so special ? got like that de mehhs?

Dawn:

yupp! u r relinked

Alton:

err. haha yup

Fazila:

Adidas? heheee I must be super powerful with my odour. LOL

I R:

hey you are?...

Pauline:

Thanks for the view & tag! haha view more often uhhhs.

Cheryl:

yeah lor.. Thanks thanks! hahaaa

Yvvone:

LOL!. I'm just happening to passby urs. anywae thanks (: view more often!

Berliana:

Pink macam girl siia... hehee god or julie is nice :P

Siya

: ya! super happyyyyy.. whoooots! takecare too....

Loong:

woahha.. dont comment my reaction lehh. i super happy urhs. haha

Franky:

heheee still got time.. get it before Poly :P