-__Post carried forward__-
Edited on 30 December:
What to choose??
Give me your comments!
Picture Number 1: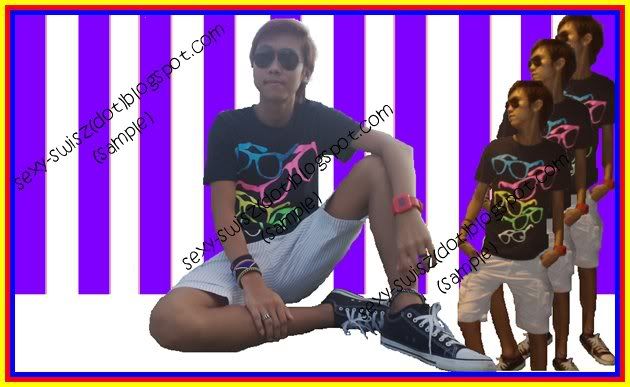 Picture Number 2: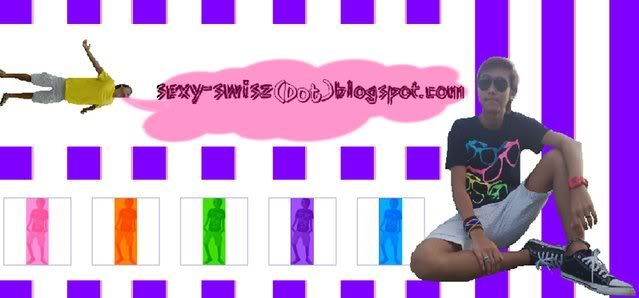 Picture Number 3:
Picture Number 4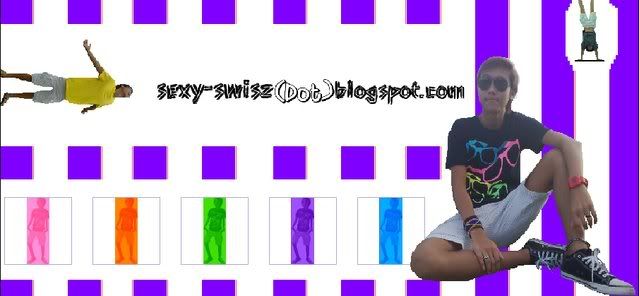 Picture Number 5:
Picture Number 6:
Picture Number 7:
How how how?
Tell me which Number nice leh
What to improve on!
I'm so sick of my current picture!
Here it is!..
Had this Picture since blog was re-created on Nov this year..
It has been for like 1 month plus & I'm tired of it.
SO I decided to make a change over.
Teehee ;P
Snow-EY effects makes me feels so giddy.
I'm still thinking of designs!
P/S:
Any Kind souls would love to share your editing program with me?
&
I need nice FONDS!
Introduce some as well
Just randomly anyone
Email me or Add me @ giggs11_20@hotmail.com to share with me! :D
No Adobe CS1,2,3,4 or what so ever. I hate Adobe ;x
I'm so pathetic :(
.
.
.
I have visited
.....
"Old School Sinema"
You guys have to try it out ! (:
Its located beside Dhoby Ghaut MRT..
Beside Plaza Sing to be specific...
You have to climb up this
( Dont under-estimate this steps! They are really long @.@ )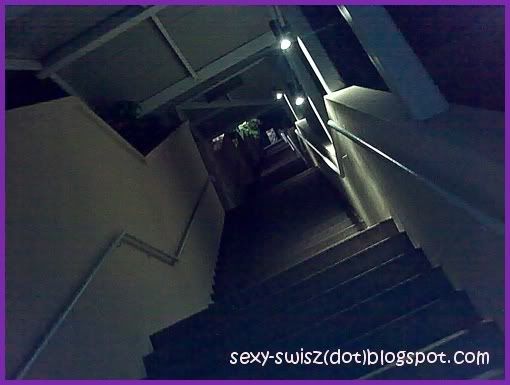 And when you get up onto the peak of the mountain,
You will come across this.
Its old school!
I bet hardly anyone would have came across this yeah?
Maybe from your friends, or maybe not.
This Theater, I think its not yet famous.
So it might need some supporters!
Visit
www.sinema.sg
for more details.
How to get there? Blur?
See at the spot "A"?
There it is.
You cant see by ur naked eye when you are at the Plaza Singapura.
Like I mentioned earlier,
you have to climb up that long stairs before ther vision of that "Old school" Building becomes reality right in front of you.
I have watched Pulau Hantu
It cost me $8 per ticket.
The movie is nice! But you have to use your brains to think before you will understand what is the moral of the story :)
The title
"Pulau Hantu" seems to be scary? horror?
All I can say is, they released movies consists of Singapore local flim & SG local flim,
HOW SCARY CAN IT BE?
LOL!
(Let the content be a mystery)
Watch & You will know!
*
*
There is an ADIDAS challenge coming right up in July 2009!
Cycling Route will consist East Coast & Changi
These paths are the paths that I have recently cycled with my friends...
So I have a phobia with cycling already! (jk)
Details will be more at...
http://www.sundownmarathon.com/
I want to cycle!
But the distance is
42KM one loop
84KM two loop
WTH!.. I might as well die flat... ( 32km half dead ard cant imagine 42km & 84km) haha.
.
.
.
I really want this Nikon Coolpix S610C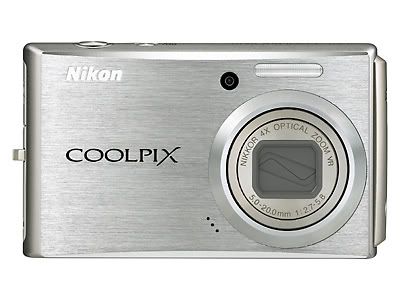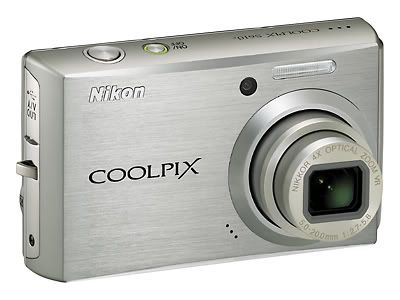 My first month pay is coming very soon.
Once I get hold of the cash, I will spent it on this straight!
I'm craving for Purple colour which I dont think the Nikon produces such colour
Oh gosh!
Purple, Orange, Yellow, Blue will be the right colour for me
Hopefully they have such colour
Or else, I can forget about getting one.
Silverish colour are very common these days.
Once it got scratched, it will leave an awful marking on the Camera.
So better be save to get cameras that comes in nice colour :P