The day we all have been waiting is finally here..
Went with friends to town for our last shopping round of getting our clothes...
wahaha We are damn BOLIAO EHHS!.
Robinson has a huge mirror && we fool around with it.....
HAHA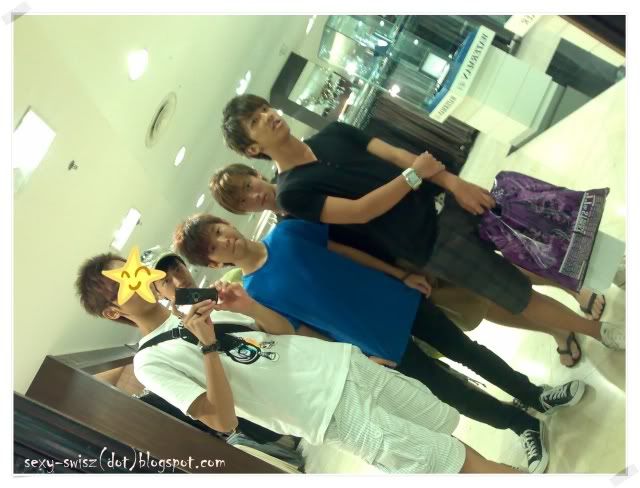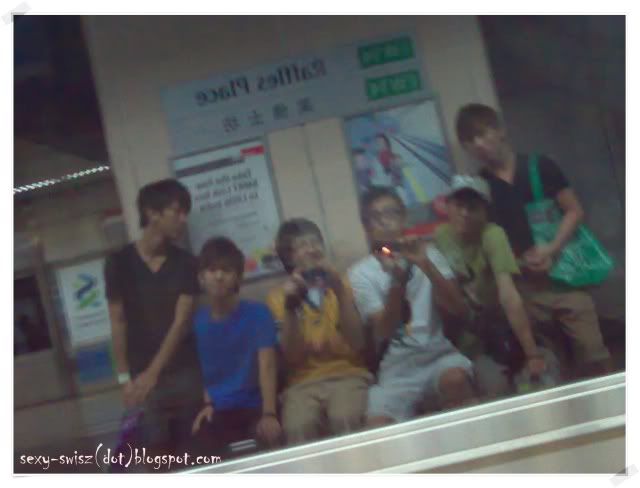 KK a short post now.
I'm off now bye guys and seeya @ Marriott Hotel 6.30pm!