I'm new with this and I still can't get it right. Damn!
Bear with my wierd/faceless pictures of myself!
I have seen some blogs with pictures covered all over by awesome lightnings
around their faces, how to make that kind of effects??
I tried, but it's very funneh leh! HAHA! =/
That's the lighting effects that I wanted! Anybody knows how to make???
I feel so nooblish lah! Hahahaha!!!
But I know it's something of this standard that I wanna!!
Any advice of how is it done?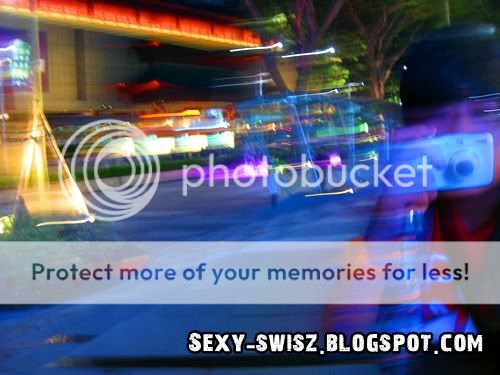 Random pictures of the street!
P/s:

Nothing in any of the picture above is photoshop, purely taken by my camera
If any of you knows how to, please tell me! * :)