Hello everyone!:)
Must be happpyyy because I didn't forget about you guys!!!
I know I was missing in action for so long because I was really busy these days



Here am I :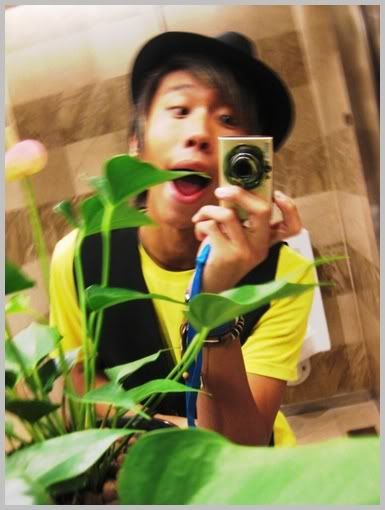 Totally Yay-ness* for me because it feels good when I'm back blogging
No idea why I'm in love with the mirror image shoot. By the way, this was taken at some hotel's toilet because I was doing some photoshooting inside the toilet for the upcoming nuffnang's macbook contest.

Sounds a bit ridiculous right? :)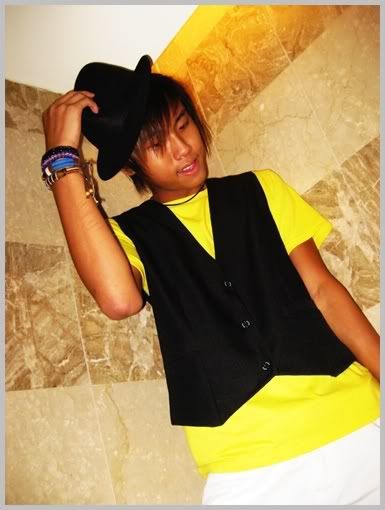 This is 100% stupid, Don't ask me why I take this
Meeeeeeeeeeeeeee!

Because of flashmob, I went to hunt for the pyjamas because I don't sleep in pyjamas.
Search for places like costume shops & all but I couldn't find any pyjamas because no shops are selling them!!!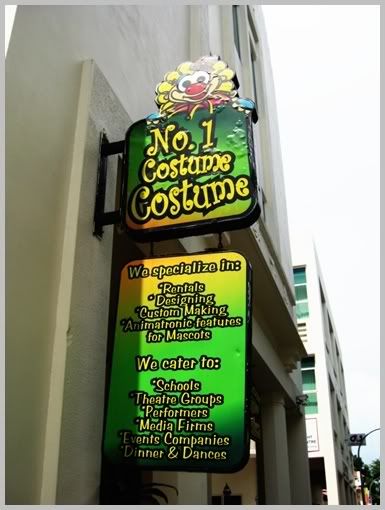 Is it true about their slogan?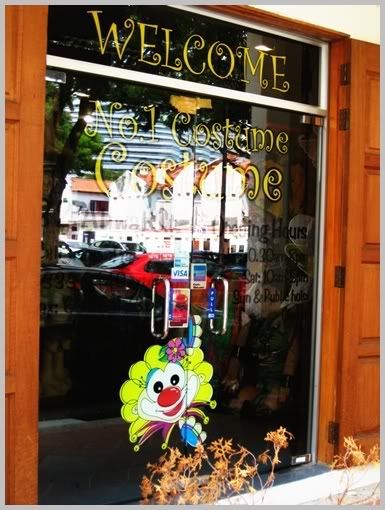 Just some preview of the store
Thought of wearing " Banana in pyjamas " actually because they are unique so that's the reason of me spending time visiting costume shop
LUCKILY!!!!!!!!!!!!!!
I must really emphasize on this word
" Luckily "
LUCKILY I didn't bought or rent the pyjamas because we didn't get to wear them during FlashMob! I'm sure those who went for the FlashMob event, you guys should know :P
After that went to eat Zam Zam for the second time
"
Zam Zam
" Spelled correctly this time. I know previously i spelled as "
Zum Zum
" and many people corrected my poor spelling, felt so ashamed! :D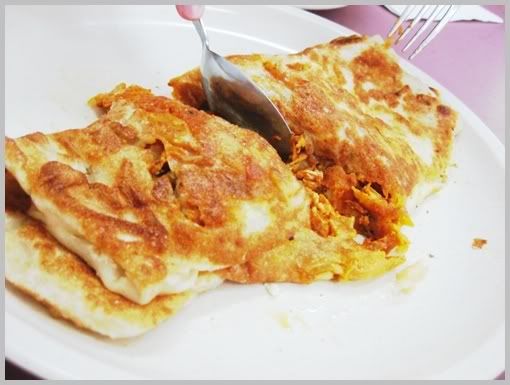 Murtabak
Plate difference :D
I really love indian food don't you guys love them too?
Even their Bandung is nice and thick!
Niceeeeeeeeeee!
Randoms outside Iluma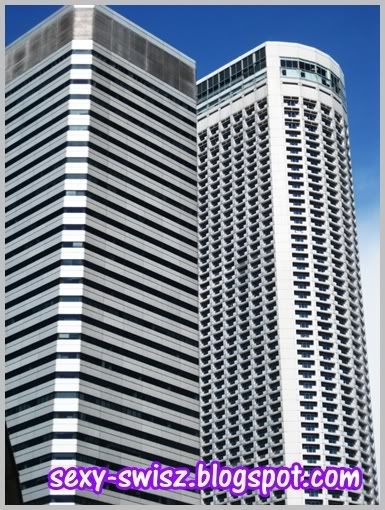 Happen to walked pass and the stickiness of this 2 buildings caught my attention so I whipped out my cam and took a snap of that.

I think this piece of photo is freakinggg awesome!
I can see the beauty between 2 buildings :)

Sweeee lah!

Roaming around Bugis
Can you believe that I went to the temple?!?!?!
proof!
* Si Ma Lu Guan Yin Miao *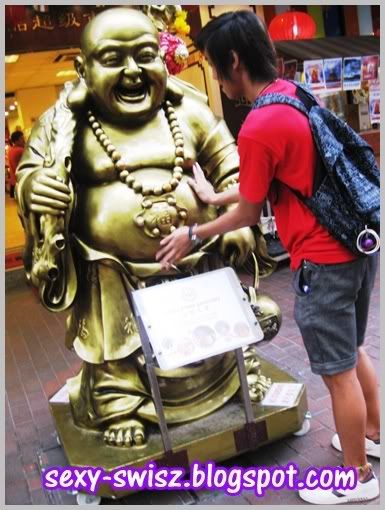 Touch touch here, touch touch there...
Chinese believe that if we touch this lucky Buddha, we will get tons of good luck!

I'm not so particular about any religion's believes but I will just give it a try since I came across this buddha.

No harm right? True enough, indeed I'm that boliao :)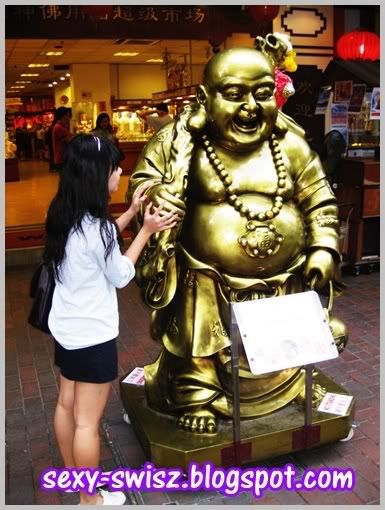 Xinen also touch it
Cam-whoring while walking
Funny faces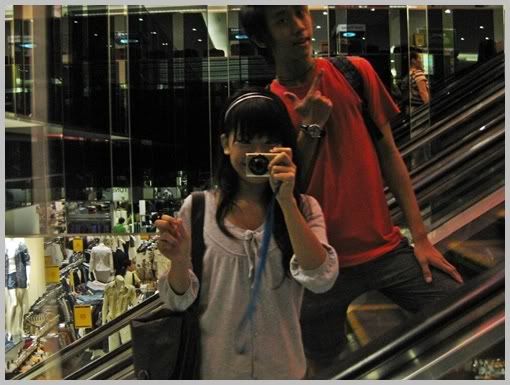 Mirror reflection again!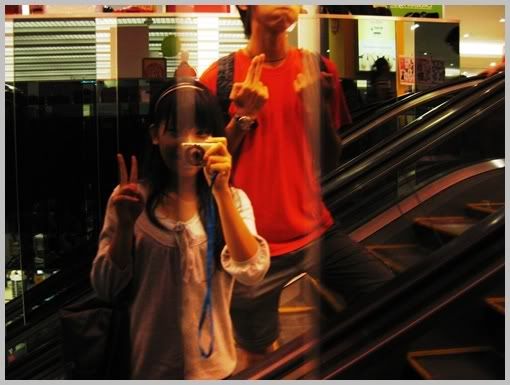 Another one!!!
Walannn EH ANOTHER ONEE!
-
Photo Shooting
I was late for this shoot!! As usual because I'm never early :)

Went to woodlands early morning to meet my friends and I saw xiaomin at woodland's MRT.

My first time seeing my poly mates on streets! hahaha

Joyce's make up set
There's even purple brushes! How to resist for not taking photo of this purple set!
I love this background
My virgin makeup you know???!

Never in my life I ever put up make up before not even eye linear!

But for the first time, I'm putting up all these make up before photoshooting

Bear with me due to my retarted facial expression. It's so ticklish
I can't stand this picture
It makes me laugh too madly because I looked quite shocked and stunned!
My whole face was like a pale and stiff as well know why? I am not used to these whatttttttt

So obviously I would feel super uncomfortable with the makeups on ...

My big fat red lips
our belongings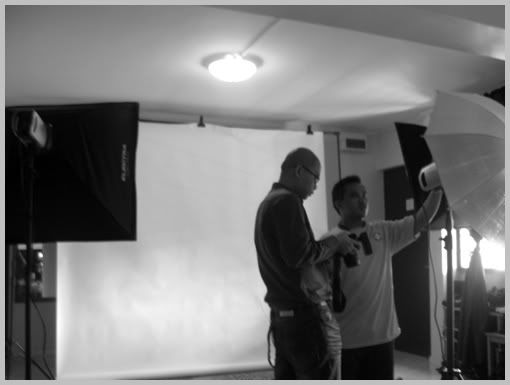 Setting up...
The pictures I won't be posting them here. If you are very interested in how different I look, peep at my
plurk
or stay tune for my next entry, will be posting them all up on my next entry :D
I'm so warm and sweaty andddddd I need fan!!!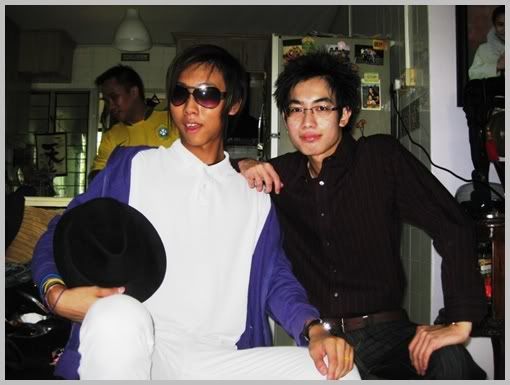 HP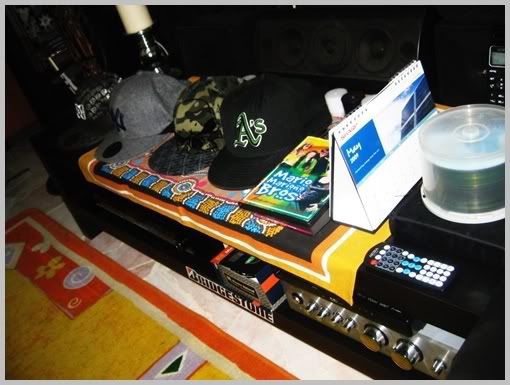 Displays
Old school photographs!
before our next shoot, using my camera so it's a little unclear :)
AH! felt so embarress to take out my digi cam because there are 2 DLSR cam there and my digi cam will just be some small shit compared to those high end cams! ahh fuck.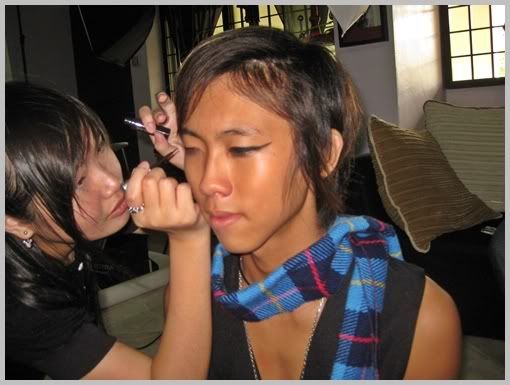 Drawing up eye linear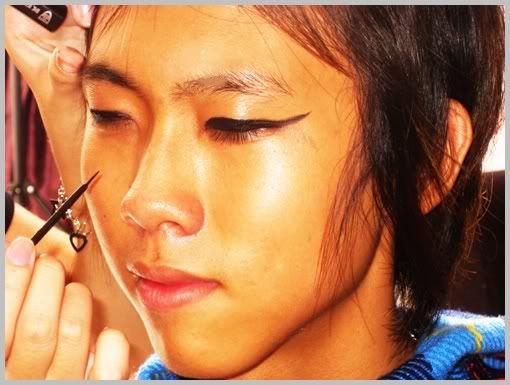 A closer up view
The tail looks damn gay on me. Eventually it was rub off lah
Last final touch up
* taaardaaaaa*
My final image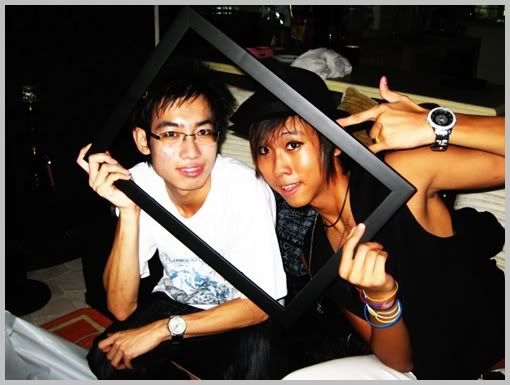 HP
Some of you must be wondering how I look like during the shoot and how the outcome is like..
Let you all have a preview of only ONE picture first :D :D :D :D :D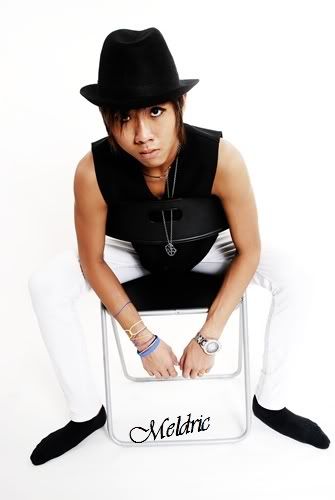 how do I look?
:)
Continue up with my next post about Nuffnang's Flash Mob soooon :)