Geeeez, every Friday my secondary school friends and I never fail to meet up

Quite happy to see familier faces, hopefully we can keep up on this pace " every friday evening reserve for secondary school friends meeting up session " THAT would be great!

We will hang around anywhere, anywhere means any comfort areas that we can sit down and share about our poly life and rants etc... Jokes? cam-whore? Anything under the sun we could always do :)

Amazing!

Hmmmm ... ... ... ...

But just last weekend, we hold a so-called bigger " meeting " with our JCs plus Polys friends together!! The number of people present was around 20+, not sure the exact amount leh!

Quite a big group!!!

Shall take a look at mine SLR camera ( Ying Wei 's camera actually >.< )
Act like a pro only! haha
Aiyah! The one in beidge that I'm holding, then is my camera!
Damn sia suey can? SLR camera compare with digital camera, super big contrast regarding the size & the sharpness of the image :/

But small camera is portable & most importantly, you can hide it inside your tiny pocket!!!
Cheers @ NP
Photos photos photos!!! We all love that :P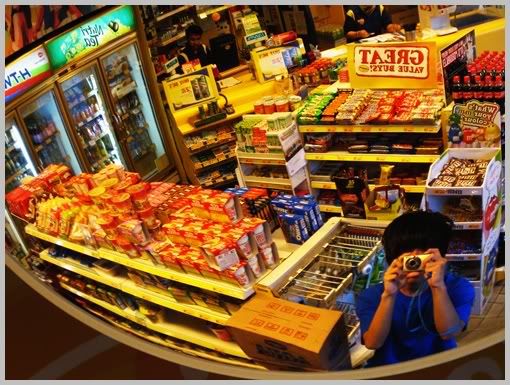 Frank's awesomeness shot!
Weeheeeheee~
I super love my sex bands accessories plus the stary bands !
Damn sexy! :)
P/s:
The stary band is not mine! Looks damn girlish I know, but I wore it for a little while only. Style leh!
It's WEEEEEEEEEEEEEEEEEK end and I know everyone is craving for weekends
For me I love friday evening and weekend the most because I get to stay out of campus & casting my school work aside!! YaaaY!
Getting sick of school already!
Trip to
ZUM ZUM
; Famous Indian food near Bugis
I want steamboat next time!!
1.5 years, 6 months! :D
Leslie, Kevin, Mike, lim bei! :P
Zum zum really serves great indian food

Before I went , i thought Zum zum, what kind of place is it? ZOMG! Never heard of the name before and why it's near Haji lane where lots of foreign races are?

Not being racist lah, but just have a wierd feeling before I went.

But after I went, it was not bad after all!

There are many chinese people there, and the portion of the food is quite sastifactoy and their teh-tarik and bandung is very nice!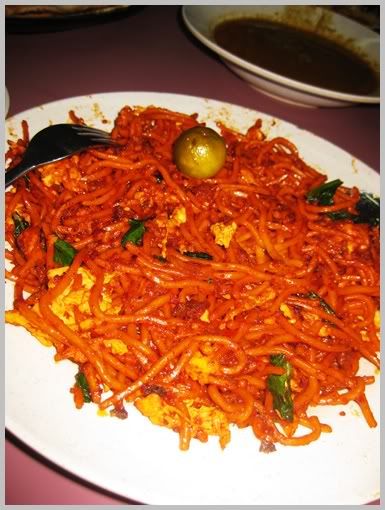 I ate their mee goreng very yummy at first, but quite salty as you eat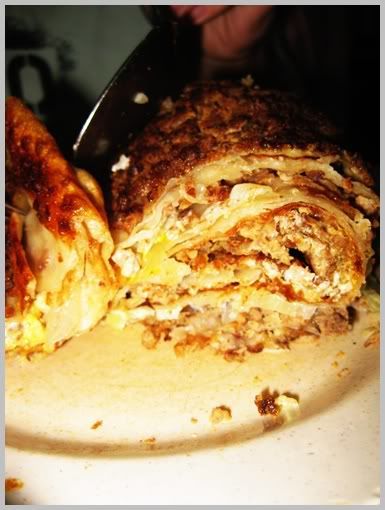 Murtabak!
1st time eating Murtabak and $6 can give us a super big murtabak! Nice!
Look at how Kevin attacked his Nasi Brani!
( T-Rex )
He's a good eater that's why he got such a nickname from me :P
Full view of murtabak
This is something random, which I call it " Bo liao shot "
Cucumber with chilli!

Who is as sua-gu as me that never even seen this before :(

VERY CHEAP AND NICE! BETTER TRY ZUM ZUM!
After dinner headed to a mall near zum zum and we started to slack there
HAHA! This 2 retarts -.-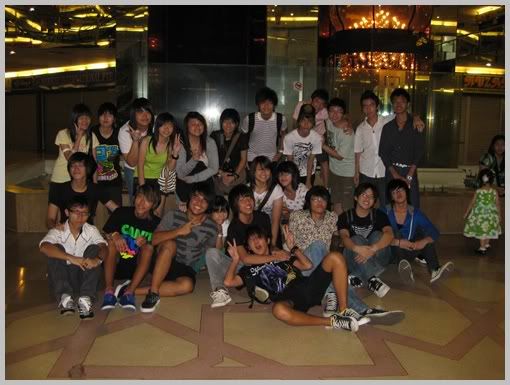 Massive group photo!
want to see my ANG MOH GIRL FRIEND???....
.
.
.
.
.
.
.
.
.
.
.
.
.
.
BEG ME! hahahah! Ready to see??
.
.
.
.
.
.
.
.
.
.
.
.
.
DONT SHOCK! NAH! Here you go!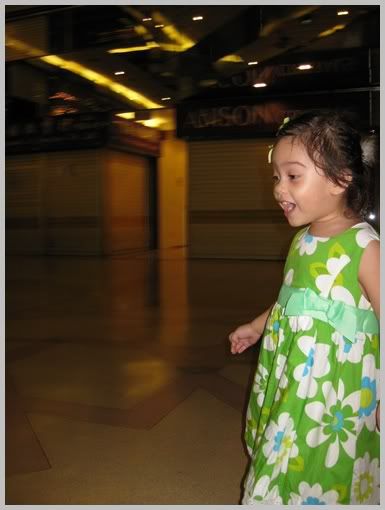 CUTE right?
I know you will agreed with me.
BUMP! HAHA cuteness!
Actually she's a malay, but somehow her features looks like an angmoh to me =D

She brightens up our day! Oh btw, she is a random person in the shopping mall

LOL.

Les and Deph
Dawn!

She keep say I'm nestor number 2! Which part do I look like him?
I know we both love crapping only. hahahaa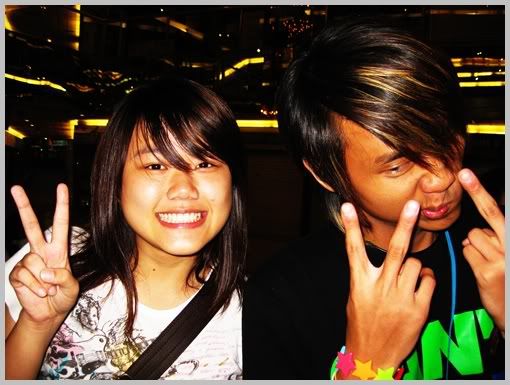 Yibing ( Big friendly Giant )
Sebas ( Fats )
There there there! My cute gf in green holding the camera!

Somehow Ying wei looks damn alike to the small girl, erm, the posture of taking photos I mean

World cutest boy & girl! ( Hidden joke ) *laughs Laughs**!
Brothers In ARM!
Damn long didn't take a proper photo with them already!
I LOVE THEM, and I'm sure they love me too :P
1.5 years!
LOL!
Dephanie!!! =)
Lastly I will end off this post by the picture below:
MIKE & MELDRIC!
The Extremes! hahhaha * TWIN TWIN*