Oh my! ;(
I feel like "flooding the earth" maybe a few hours back but now I'm really happy! :)
I'm so lazy to settle my poly stuffs because I'm quite busy with misc. stuffs recently. My table was flooded with many letters from Ngee Ann poly!! Seriously the letters kept coming in, firstly was the enrollment then lappy letter, freshman letter, singpass, edusave and school camp letters!
I ignored those letter
Thus, I got my dessert for ignoring these stupidly letters now! :(
My dateline for submission of school fees is today!!! Which means to say I'm pathetically left with less than 24 hours before the school starts to reject students from courses who didnt pay fees.
Am I right? I think I'm right leh
P/s:
If you guys notice, I'm currently working on my new blogskin. Which i think it will be ready not so soon I guess. I'm holding back my stuffs and do this stupid payment for my school. So that explain why I'm doing it so slowly.
I rang up quite a number of friends to help me.
Luckily with these reliable friends around me, I feel extremely good entering the same school as them
"Because they can spoon feed me with informations ":P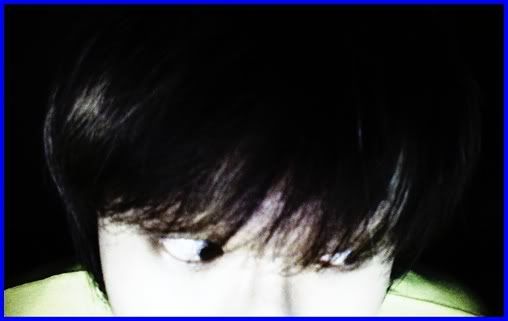 Hehehe. Omg "spoon feed" makes me feel like I'm still a baby lah. But who cares! Being young forever isn't that everybody's wish right? Not only for girls who want to be young forever, some guys wanted that too!
3 things important things for me to note:
I'm

done

with settling the CPF scheme for my 1st semester
I'm

not done

with the cash payments of school fees via OCBC bank

I'm

not done

with the mailing of forms back to school
I'm 1/3 done with my stuffs and I'm quite happy with my awesome performance! hahahahaa
Sounds stupid! But the bottom 2 things at least I will be able to settle later in the afternoon within a short while ONLY :)
AND I'm DONE! YIPPIEEE!!!
Oh ya! I have joinned freshman orientation camp this coming 24-27 March 2009!
Look at poster below!

Quite a nice designed poster!
I guess by going to this camp, you will be able to make more friends from different courses all around Ngee Ann!
If you haven't heard of this camp before, let this be the first and I can assure you that the dateline is
TODAY!!!
Sorry I'm kind of a last minute person :D
Join me and 400 campers with this 4D3N camp!

Oh btw, you need to pay $15 for this camp! Nothing is free okay?
Dont be a cheapo like me because I always ask for the price first before considering anything ookay?... I think most of us are the usual typical Singaporeans that talks about money first right?

" Don't you dare deny lor!"
If you guys got noticed, you can see many different pictures of me! :)
The stupidly faces of me appeared everywhere in this entry!
Dont like that leh. I'm just trying out new lappy's
webcam
only mah
The pictures are like blury blury leh
SHOW YOU another one to make you feel more irritated!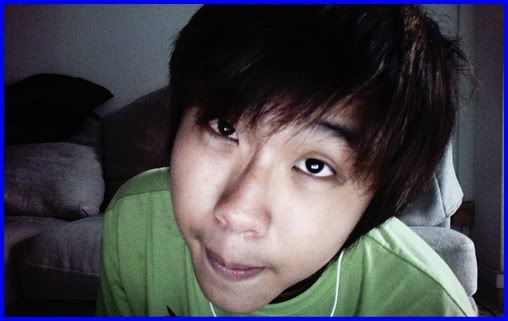 Enough of seeing? Still want more pictures?
Wait-Long-Long lah!
Even if you request, I wont put up any of my pictures anymore because the rest is super blur!
Having said about webcam, tell you guys I have bought the not so high-end lappy from school
Got
ACER
for real cheap and the specs is really very basic.
See? Told you I'm not a rich guy son and I go for basic things leh
But my bro is different, he got a super high end lappy and razor mouse which cost over 2.6k and mine 1.3k. See the contrast for yourself
He is from, but I'm not. hahahaaa wth!
Ending off with this picture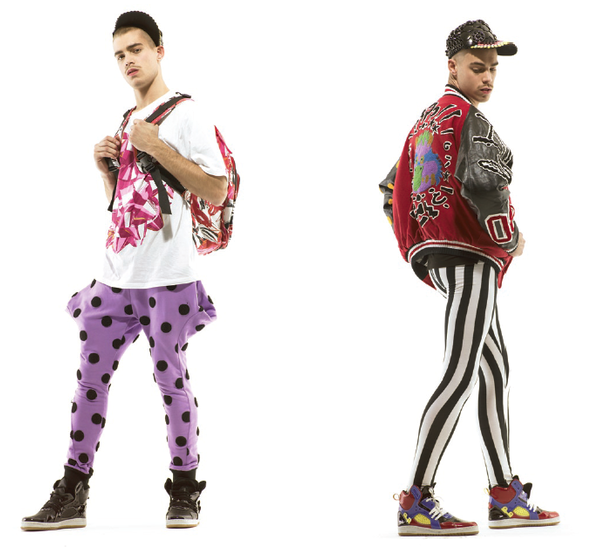 I love their leggings! ( perhaps for fashion purposes)
But I feel disgusted because their leggings is too skinny for a guy!
Currently seeking for people to test out my webcam since my lappy wrote
"superior HD image quality for video chatting & crystal eye lens"
So who wants to webcam with me? =P