Hello people :)
Its been really so long since I blog a "proper" post ..
Proper post means.. hmm yarrhh this post i consider proper.
O's finally coming to an end now.. I'm really anticipating for a really good holiday for me ! and of course ! you people too.. Happy Hols! ;D
First thing first, as you can see i've change my blog link.. so from today onwards, i shall abandon my old link "
good-bad-evil.blogspot.com
" Its kinda sad to say goodbye to that link.. it has really been through thick and thin with me since SECONDARY 2 ( 2 years already) !
REALLY cant bear but I have to. so BYE goodbadevil :)
From now, i'm no longer call goodbadevil... as last time I was caught up in a dilemma.. AM i consider good? BAD? or evil? I really dont know. thats why i have chose that name goodbadevil which take into account of all 3 different character.. Thats messy isnt it? well, so dont bother it.
Now its sexy swisz.. the name swisz had been with me since secondary 1.. so i decided to keep that name with me. ( MY
precious
LOL)
Keep going on..
ahhhh now i really have nothing to post.. no pictures... no topic.. but HEY!
I'm really glad to say, i have joinned MARRIOT Hotel as a part-time waiter!.
I'm sastified. Pay's not important to me. Its the job experience... so I'm contented. *BANGS and LAUGHS!* quite stupid to reject money? hell no. i mean i dont mind how much they pay me as long as they treat me good ;D
Friday's the training day at 6pm Marriot Hotel. Wish me best of luck =P
Beng Khoon, Anna, Cheryl, kaiFen are joining me. so thats fine. hoho.!
So when i'm in the hotel uniform, i shall post up some pictures for entertainment! .
byeBYE!
I miss FAMILY!! BAHS! haha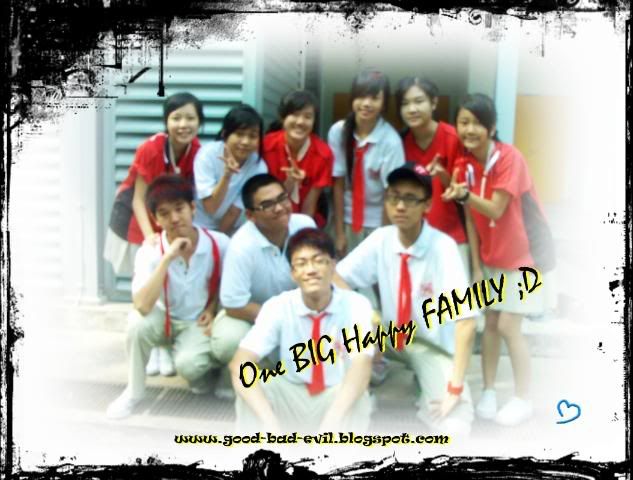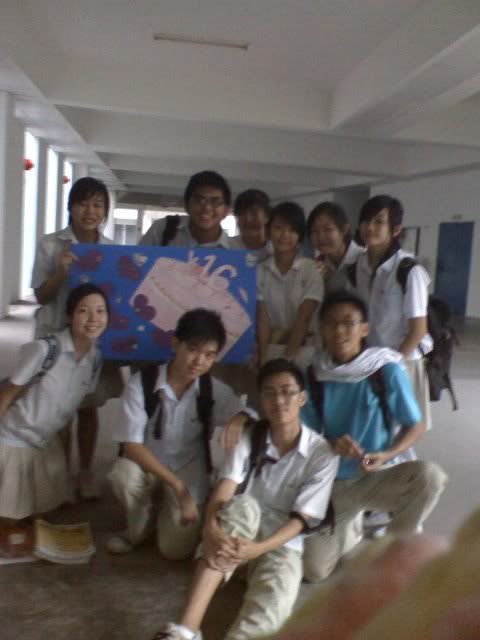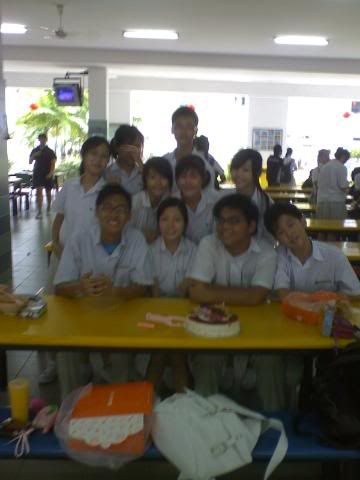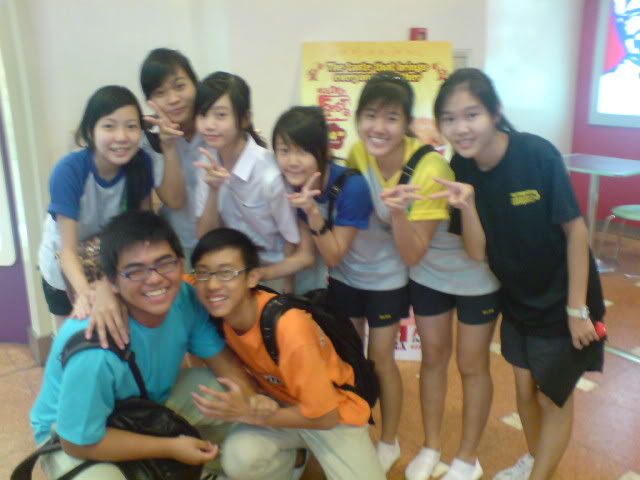 Some pics of us!. Thats a real goodbye for now ;P