HELLO EVERYONE! :D
Always had random gatherings every month with the same bunch of bloggers. As usual, we'll dine at any food outlet along the way and it's our trend to spam massive loads of pictures!!! :)
Used to hang out once every week however due to our tight schedules lately, we meet up like few months once or once a month!!!
P/s:
Pictures credited to
Leon Grey
. ( I don't bring my camera where-ever I go already! Cannot compare my digital camera with a DSLR camera le. Super sad!) Lololol.... Anyway my camera is dying, pixel ain't very clear.
Cam-whore a little before we head off for dinner over at Iluma's "Tora Shabu". Dinner starts at 6pm, so since we've arrived a little earlier than before, we headed over to Lasalle College of Arts to chillax with our empty stomach luh!
Random Shots
Featuring myself: " Me & my Plasticine Face!"
Got no idea how I managed to force my face into one direction - an oval eye & a circle eye with a rubbery soft mouth. Hahahahahaahahahaa! This is so wierd.
I LOOK STUPID like a retard
.
Phototaking with smiles all over are so-motherly-boring.
It's like everyone could do that lor. Just hold the camera and smile then snap. EASY!
We decided to do something special! This time not just cam-whore with our face liao. Now, which is to lie down flat onto the ground and form into a circle for the camera.
Directing everyone to be in their position can be a tough job you know? Once whoever is out of position, the photo won't look awesome.
Glad after 15mins or arrangements, the picture looks pleasant! ;P
Take Fiveeeee! (Crappy snap shots!)
Yaaaaaaaaaay! Perfect!
"
There'll never be a full stop in our friendship, never-ever!
"
As you can peep at the photo above, we're trying to grab hold of each other's hand diagonally across our direction randomly!
Fun ehhhhhhhhhhh cause u'll never know whose hand you'll be grabbing! Hehehe...
SO......
.........after much of those random photo takings, it's time to fill our angry-motherly-stomach!
and it will be at Iluma's Tora Shabu food outlet.
My first time over there!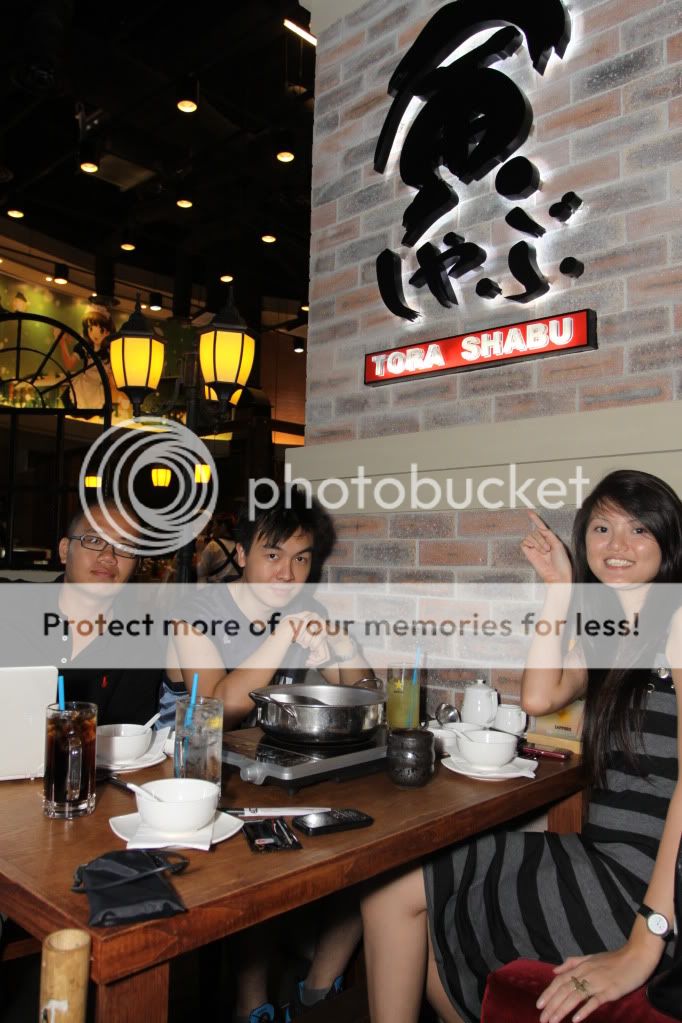 Kaizhi, Josh, Jiaqi
Steamboat style! (Me, Don & Wei Jie)
Fuaaah, we're all motherly hungry! Don't care about any image or reputation already. Just pour everything into the steamboat pot and cook those raw food ASAP! *Laughs*
With those standard steamboat buffet food served. (Prawns, chicken, pork, lamb, beef, hotdogs etc...)
来阿来啊!!不够还可以叫阿!(Typical Singaporeans.)
Olalala, BEEF!
Ahahahahaha great!! Every single pictures are focusing on me holding onto the huge plate with DON & WJ constantly rolling those food into the steamboat wok....
That's madly deeply awesome! (Y)!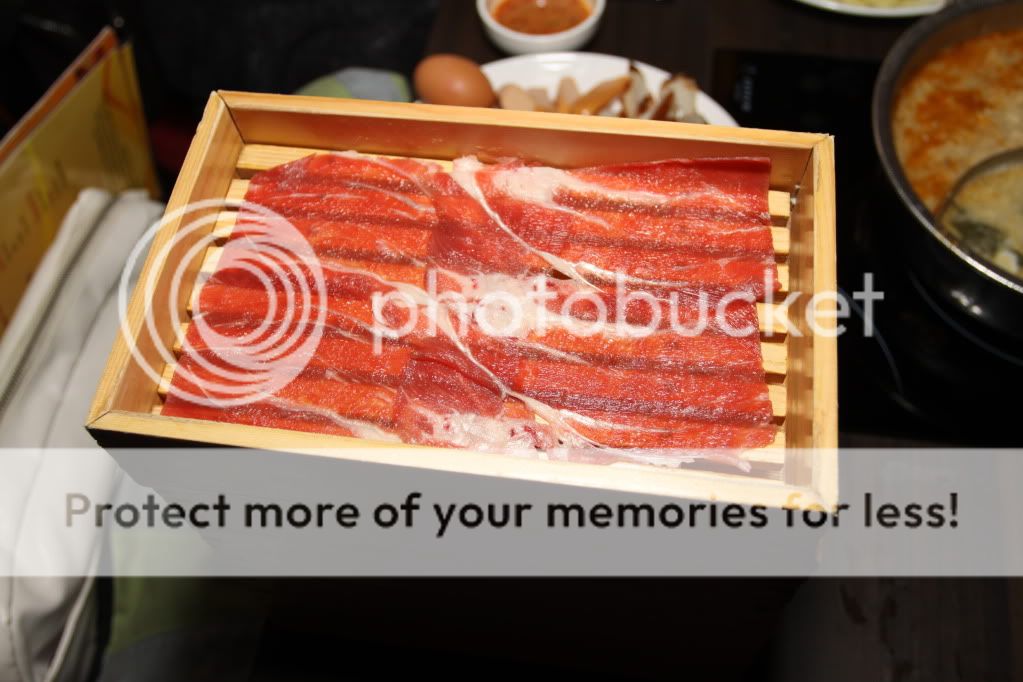 From a "Mount Everest" pile of food, shrinked into "Bukit Timah Hill" pile of food.
Nasty!
Mega loves instax pictures maximum! (:
Alrights, shall abruptly end my blogging here! I'm going to do some other stuffs for the moment.

Bye bye bye bye bye bye bye! (k)